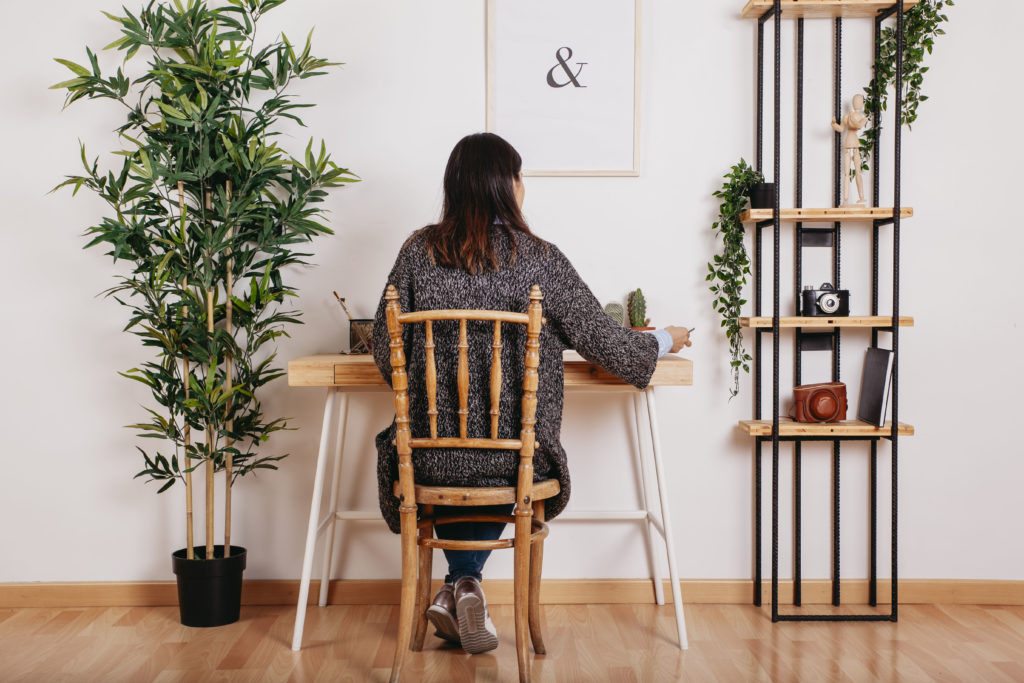 Q. I have just turned 40, am single, and earn $86,000 a year. I also have zero debt. I just finished paying off my house, worth $315,000, and I would like to continue to put away my mortgage payment of $1,000 every two weeks as savings.
Because all money went to debt repayment, I've never really invested before, but I do have $20,000 in my RRSP that a family member manages for me. I also have a small amount in my TFSA. I will receive a pension upon retirement, but as I would like to retire early, I won't receive the full amount, and the pension payments will not fully sustain my lifestyle. So some advice on how I should invest the $26,000 in annual disposable income would be appreciated.
– Mara
A. Despite your lack of investing experience, Mara, your instincts are right on target. Most of us don't want financial independence, which can easily be achieved by selling everything we own and buying a hut in an impoverished country; we want to achieve and maintain our desired lifestyle.
When you look ahead, what does your desired lifestyle look like? It appears that you may be postponing some of the things you'd like to do; why would you wait until retirement? Maybe because you don't feel secure with your current or future finances? I think you would benefit from a lifestyle plan, which I will touch at the end of my reply.
First, let me try to answer your question about how best to invest, without knowing your desired lifestyle. Working with your numbers, an $86,000-a-year income is about $67,000 after tax, depending on your province of residence. You're saving $26,000 annually, so that means you are maintaining your lifestyle on about $40,000 a year.
Using back-of-the envelope calculations, saving $26,000 a year for the next 15 years to age 55 will give you $390,000 plus investment growth. That will likely give you an indexed income of $40,000 per year to age 65.
At age 65, you will have Canada Pension Plan (CPP) and Old Age Security (OAS) benefits, which I'm guessing will be a minimum of $20,000 per year indexed, but will likely be more because of the new CPP enhancements. Plus, on top of the CPP and OAS, you will have your employment pension, which I will assume will be $20,000 a year or more. Based on those assumptions, you've got your $40,000 annually for life and will maintain your current lifestyle.
As a general guide,  I would suggest you invest your money in this order: