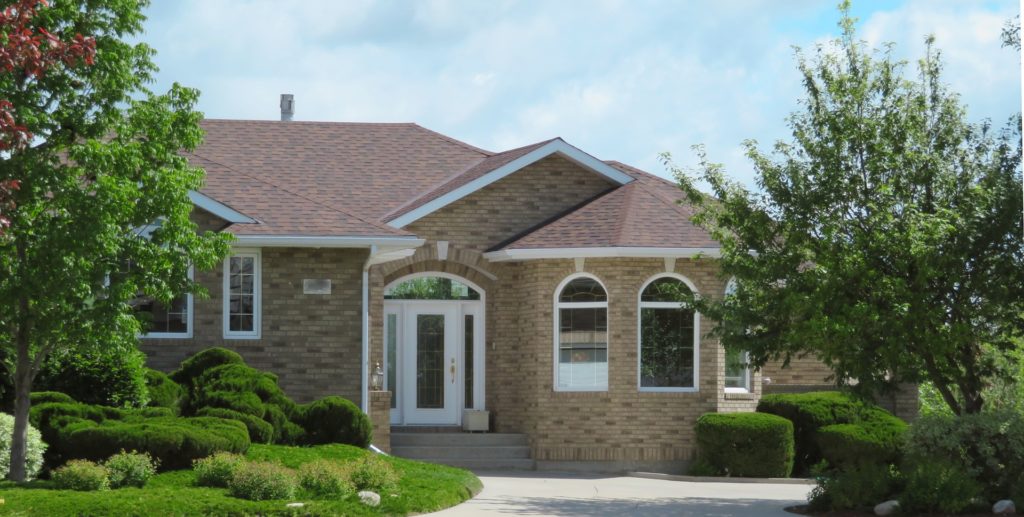 Q. I plan to sell my property, which was my primary residence from 2007 to 2016. In 2017, I rented it out until now. If I'm selling now, how will the capital gain be calculated?
– Gus
A. Hi, Gus. In Canada, individuals are exempt from paying capital gains tax on the sale of their principal residence. If your house is a principal residence for the entire time you own it, all you need to do is report the sale of the property on form T2091 on your tax return in the year you sell it and claim the full principal residence exemption.
However, if your house has been both a principal residence and an income generating property for the time you have owned it, then a portion of the capital gains tax will be payable. To calculate the capital gains, you will need to know three things: the original cost of your house when you purchased it in 2007, the fair market value (FMV) of your house when you started renting it, and the selling price of the house.
Here's an example:
2019 Sale price                                               $650,000
2007 Purchase price                                  – $185,000
Capital gain                                               $465,000
The exempt portion of the capital gain: