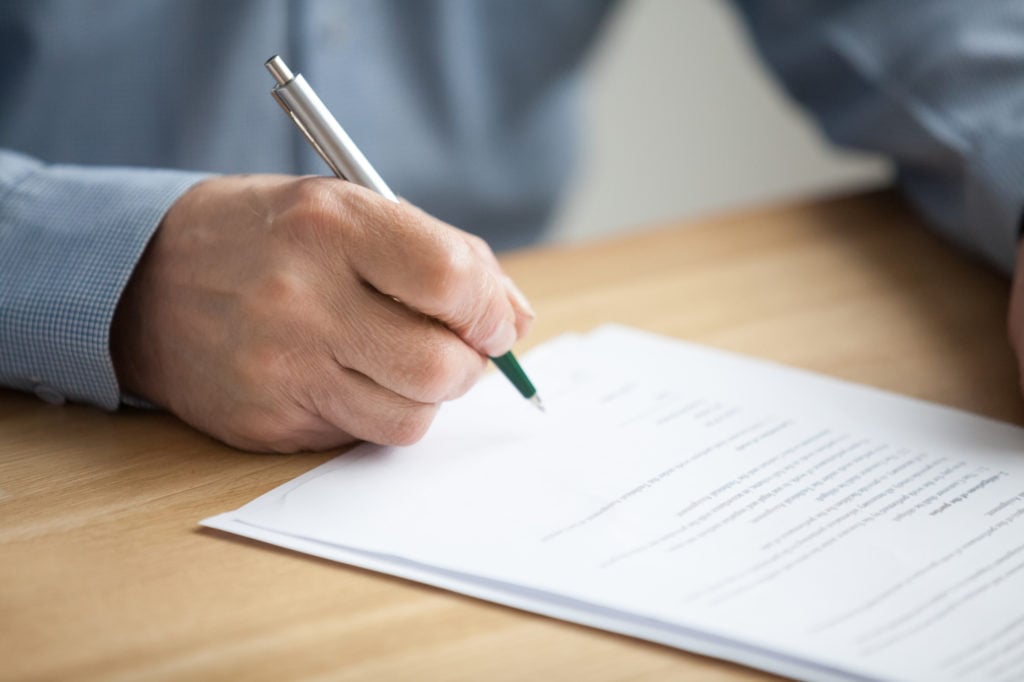 Q: Should your spouse be listed as a beneficiary or a successor holder on a RRIF in Ontario and why? If both I and my spouse died together, can I name our three children as secondary beneficiary? If yes does this avoid what was called probate in Ontario? My wife is younger, and we will use her age to calculate my withdrawals, but can she list the children as secondary beneficiaries on her RRSP and does this pass to the children (if I am gone) without going to the estate?
— Kerry
A: I wrote recently about the difference between beneficiaries and successor annuitants for Registered Retirement Income Funds (RRIFs), Kerry. Check out that column here.
The short story is:
1) Only a spouse can be named as a successor annuitant;
2) Naming a spouse as successor annuitant when they are older than you can be beneficial, as your RRIF can live on after you, and smaller required minimum withdrawals may continue based on your younger age.
Ask a Planner: Leave your question for Jason Heath »
Since your wife is younger, there may not be the same advantage to naming her as successor annuitant for your RRIF instead of beneficiary. You're older, and if you elected when you started your RRIF to base the withdrawals on your own age, she may not want to be forced to take larger minimum withdrawals than she would otherwise have to take from her own RRIF if you died and she was just the beneficiary.