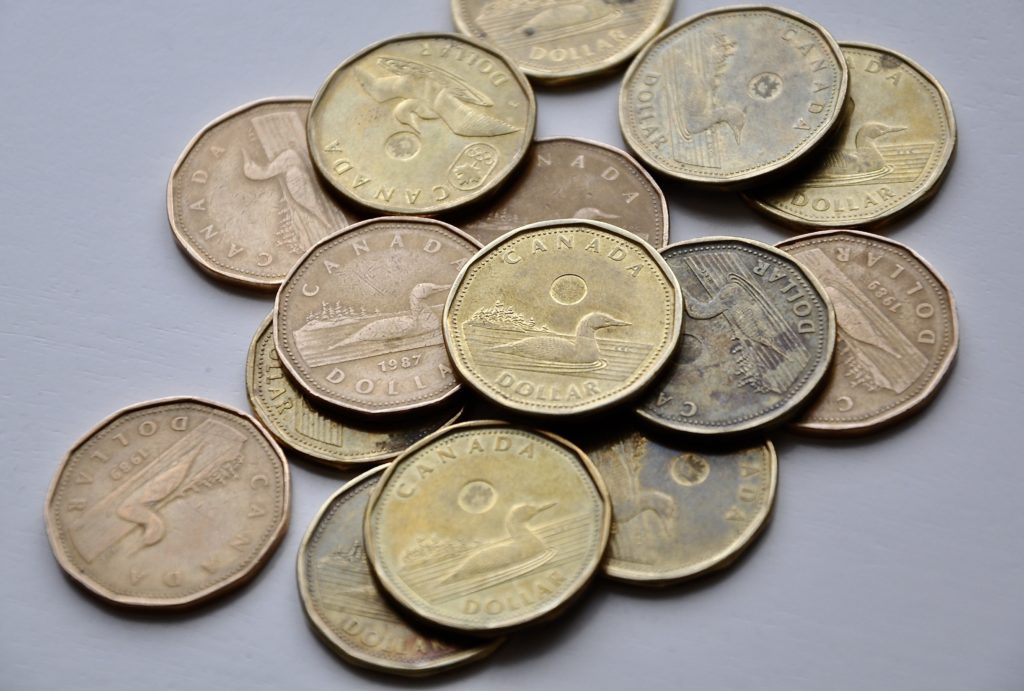 Q: I want to pass my principal residence where my son and I live to my son at the lowest cost possible.
Should I sell it to him for $1 now, will it to him, or proceed differently?
Does land transfer tax apply in all cases? What about probate fees?
—Carol
A: Assuming you don't own any other real estate and haven't during the period you've owned your home, Carol, it sounds like it may qualify as your principal residence. A principal residence is tax-free for capital gains tax purposes upon sale or upon death.
In this regard, anything you do to transfer it to your son now will be income tax-free, but it would also be tax-free later.
---
See today's best mortgage rates: MoneySense Mortgage Rate Finder »
---
Given your son also lives in the property, if he owned it while you both lived there, and he owned no other real estate, it too could be his tax-free principal residence.