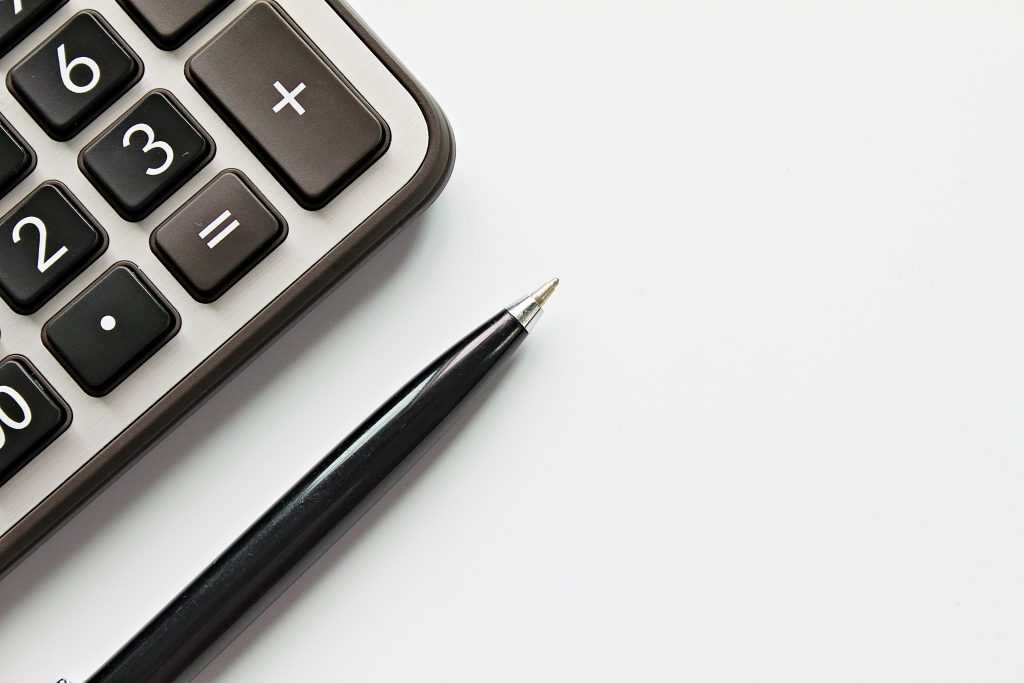 Q: I am just retiring as a single woman, one income. I have to draw on my RRSP immediately and I am 66 years old and drawing OAS and CPP.
My question and concern is should I be taking as much out of my RRSP as possible at this point? Not to go over the $72,000 a year limit (so as not to claw back my OAS), but rather, if I die, won't my children be taxed on the RRSP amount as if one withdrawal?
—Chris
A: At 66 years of age, if you are receiving the maximum Canada Pension Plan (CPP) and Old Age Security (OAS) pensions, Chris, your government pension income would be around $20,650. That figure could be lower if you contributed less than the maximum to the CPP or didn't live in Canada for most of your adult life. Or it could be higher if you deferred your CPP or OAS start dates past age 65, or if you are receiving the Guaranteed Income Supplement (GIS).
Regardless, if you're close to or at the maximums, your marginal tax rate for Registered Retirement Savings Plan (RRSP) withdrawals should be in the 19-28% range depending on your province or territory of residence. This assumes you have no tax deductions, credits, or other sources of income beyond your RRSP.
Ask a Planner: Leave your question for Jason Heath »
The first dollar of RRSP withdrawals you take would be taxed at the aforementioned 19-28%. But that's just the very first dollar, and the tax rate could be higher if the size of the withdrawals pushed you up into a higher tax bracket. The provincial and territorial tax brackets vary, but the next federal tax bracket would be at $31,984 of income for 2018 (a 4% increase). Subsequent tax brackets apply federally and provincially/territorially as income rises, based on our progressive tax rate system here in Canada.