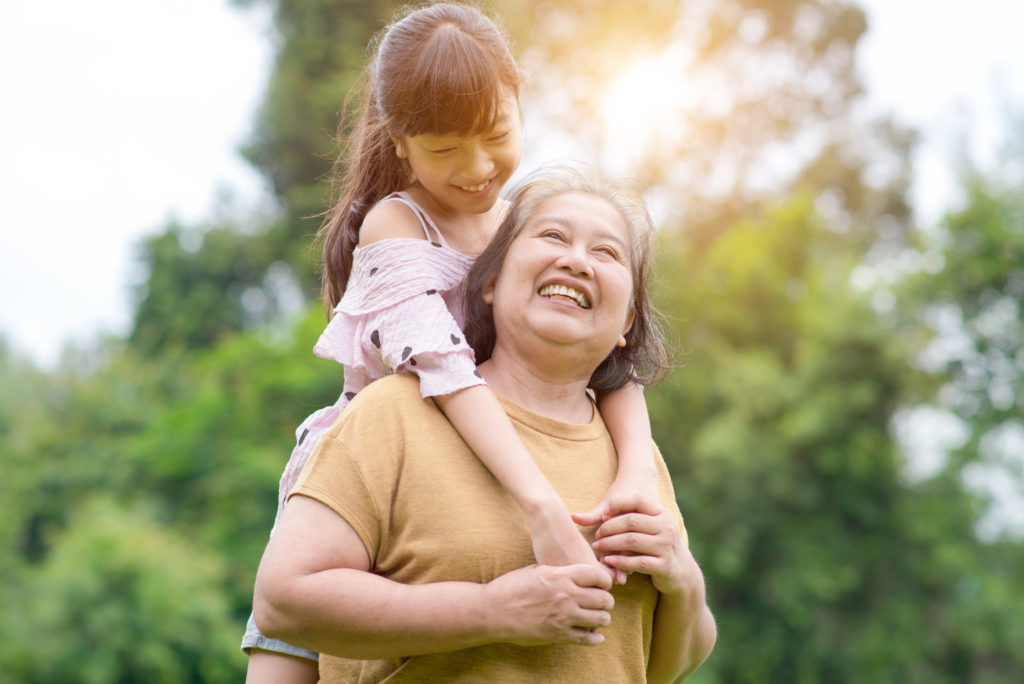 Q: My mother has just sold her home and is wanting to open an account for her grandchildren for the purpose of purchasing a home or higher education.
My sons are 14 and 11 (her grandchildren).
What would the best investment account be for her to put the money in and leave it until the boys are of age?
—Dan
A: Given how much "senior" wealth is tied up in real estate in Canada, I think there are going to be a lot of grandparents with similar opportunities as your mother, Dan.
First things first, I'd want you to question your mother about whether she can afford to gift money to her grandchildren. It's the first question I'd ask her if she were my client or my mother and considering this. If we're talking about a small amount, especially small relative to her assets, maybe it's not a big consideration. I just think parents and grandparents need to beware benefitting their kids and grandkids to their own detriment, despite their best intentions.
Ask a Planner: Leave your question for Jason Heath »
One option in a case like this is for your mother to consider a bequest in her will for a certain dollar amount or percentage of her estate to be allocated to her grandchildren. If they were under a certain age – the age of majority in their province of residence, age 21, age 25, etc. – the funds could be held in trust until they attained the desired age. Otherwise, the funds would be paid outright to them if they were old enough.