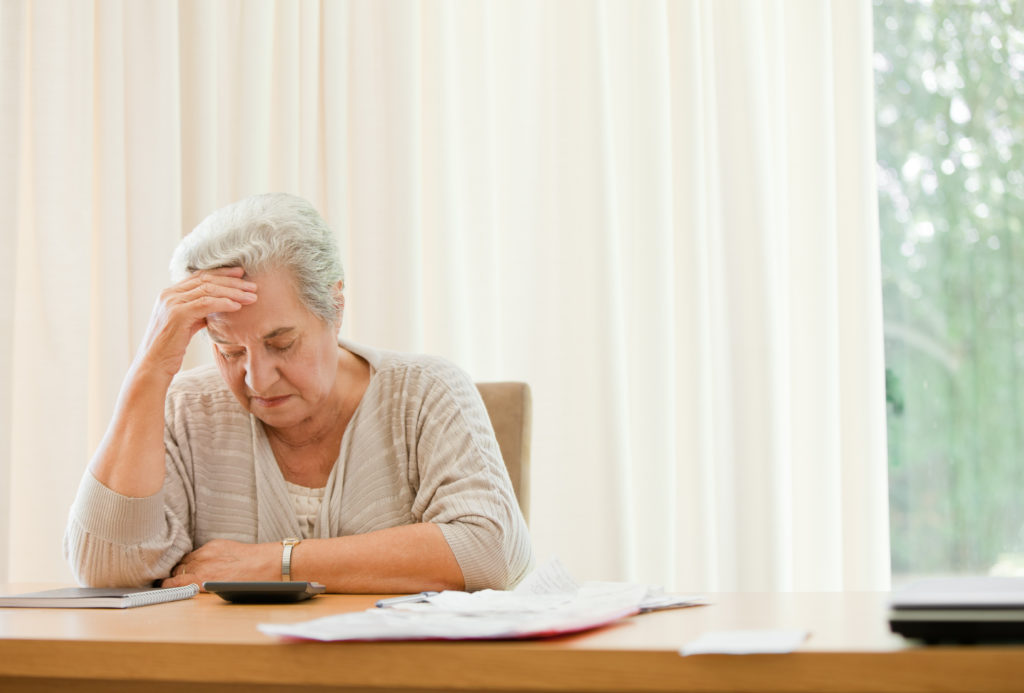 Q: I am a 52-year old divorced lady who is panic stricken about retirement.
I have very little savings although I do own my own home. I get by on a very small income.
How do I plan when there is little to no money available to be put away?
—Diane
A: Retirement planning can be stressful for anyone whose income is modest, but single people can have even more challenges, Diane.
The good thing about having what you refer to as a "small" income is that your expenses are likely similarly small. Lower expenses require less of a nest egg to comfortably retire as a result.
Hopefully your divorce has been finalized fairly with any equalization and support obligations being resolved. Did you ensure your Canada Pension Plan (CPP) retirement pensions were split? Service Canada has a CPP Credit Split form (ISP1901) to split contributions made by spouses during their relationship. Especially if your income was lower than your partner's income, pension splitting would likely increase your CPP pension entitlement in retirement, Diane.