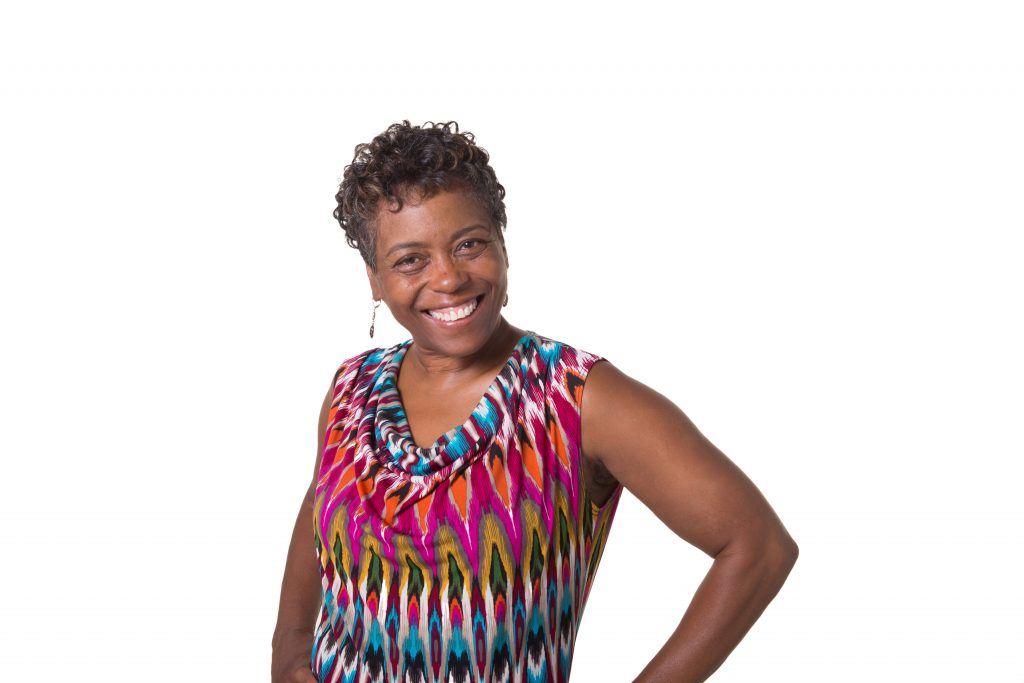 Q: As I approach the early days of my retirement, I am considering various drawdown scenarios. I am single and will soon turn 61.
As additional background I have a DB pension. I have approximately $170,000 in RRSPs and am considering withdrawing from these before my TFSA and non-registered investments, delaying CPP and perhaps OAS.
Am I legally required to set up a RRIF or can I simply take annual withdrawals of approximately $15,000 from my RRSP until depleted?
—Sharon
A: Like many retirees, Sharon, you have a few different potential sources of retirement income from which to choose. Decumulation planning is important and doesn't get nearly enough attention. Savers and advisors tend to focus on accumulating assets.
Ask a Planner: Leave your question for Jason Heath »
It sounds like you're going to defer the start of your employer defined benefit (DB) pension. You should consider the specific pension plan terms to see how long you can defer the pension (age 65 or 70) and the impact on your pension (likely increasing for each year of deferral, but what else?)
You can defer your Canada Pension Plan (CPP) and Old Age Security (OAS) pensions as late as age 70. CPP will be enhanced by 8.4% plus inflation for each year of deferral past age 65 and OAS by 7.2% plus inflation. Depending on your DB pension benefit, spending, and other future financial expectations, it may make sense to start your DB pension either now or at age 65, while instead deferring your CPP and OAS. CPP and OAS deferral tends to be much more lucrative than deferring a DB pension.