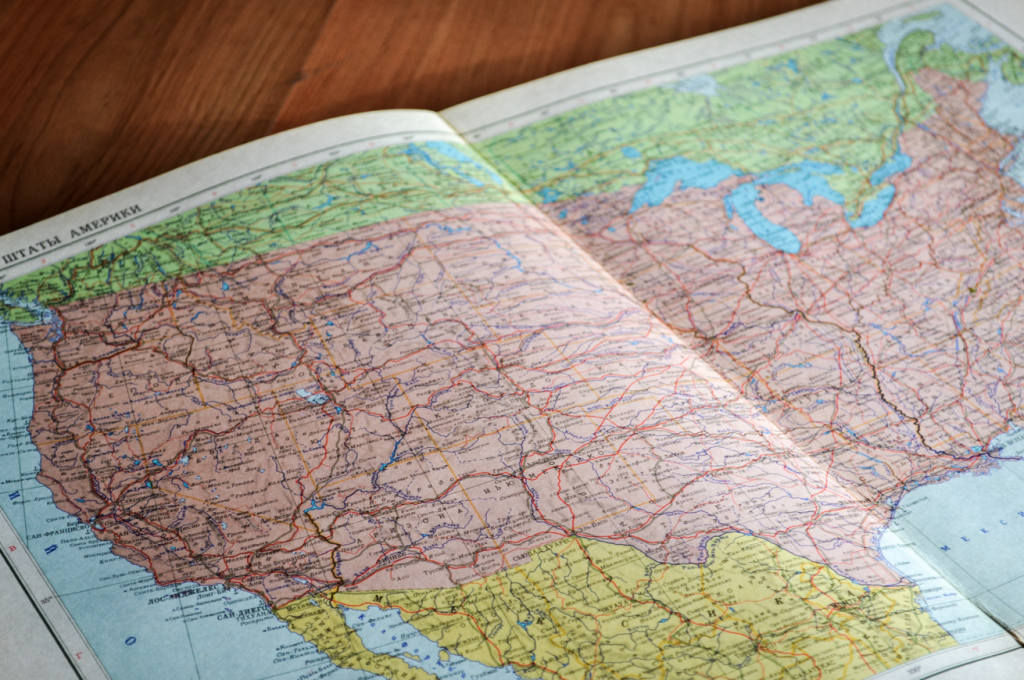 Q: Can Canadian citizens living in the U.S. transfer their RRSP mutual funds to ETFs? My bank informed me that was not allowed.
— Jilted in the south
A: Sometimes, Jilted, getting the right answer involves asking the right question. I had a client who was recently informed that there were no fees associated with his mutual fund account. I suppose it was true that no fees were paid to buy and sell the mutual funds, but the embedded MER fees of 2.5% to 3% were conveniently overlooked.
In this case, I think the bank isn't giving you the full story. When you have a mutual fund RRSP with a bank, you can generally only use that RRSP to buy mutual funds from that bank. It is a proprietary account. ETFs are actually stocks that trade on a stock exchange, so without an appropriate account, you can't buy them.
It is likely that your bank offers index mutual funds, that are like ETFs, through your account. The fees are generally higher for index funds than ETFs. However, you may not be able to buy these mutual funds as a non-resident.
But since you're looking for ETFs anyway, the bank should have explained the dynamics here—or at least told you that you may be able to do so, just not with your existing account.
All banks have brokerage divisions, whether full service or discount brokerages. A full service brokerage means you have an investment advisor who can buy stocks, bonds, GICs, mutual funds and ETFs. There may be restrictions based on your account size or your non-residency that impact an advisor's ability to accept your account or manage it while you are in the U.S. And not all advisors believe in ETFs.
If you really want to go the ETF route, you may need to find a discount brokerage that can open an account for a non-resident. Not all bank brokerages allow non-residents to open accounts. Some will allow you to open an account, but may want you to do it while you are physically present in Canada. A discount brokerage account is an account you would manage on your own.