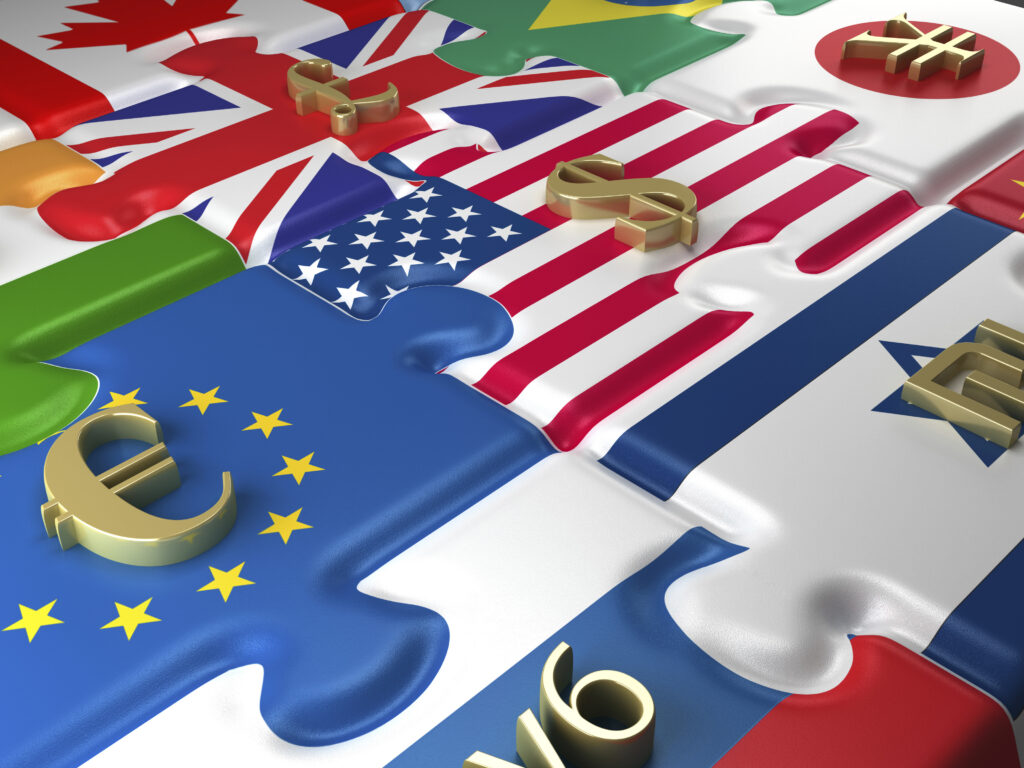 Q: I'm a Canadian expat living and working in South Korea. I've been here for 12 years. I'm 40 years of age. What are two or three good Canada-based investment opportunities for someone in my position? I'm thinking of purchasing rental properties in Canada to be run by a property manager, but am keen to find other financial instruments.—Michael 
A: First off, Michael, there are different implications for a Canadian expat investing in Canada ranging from ownership restrictions to tax issues. I'll try to keep this brief, but informative.
Property
A Canadian non-resident can certainly buy a rental property in Canada and can manage it themselves from abroad or have a property manager in Canada. The property manager could find tenants, collect rent, handle repairs and essentially be the landlord, for a fee. Fees typically range from one month's rent to simply find a tenant to 20% of rent collected for more comprehensive property management. You'd likely benefit from a property manager in your case, Michael.
Non-residents are subject to income tax on their rental income. The tax rate on your net rental income (gross rent less eligible expenses) is 25% and there are various tax filings to make over the course of the year with the Canada Revenue Agency (CRA). South Korea and other countries typically have treaties with Canada to allow credit for any taxes withheld in the other country to avoid double taxation.
If your rental property is a short-term residential rental where people rent for less than one month at a time, like a ski chalet, or if it's a commercial property leased by a business, you will also have to collect, remit and report the sales tax (GST/HST/QST) depending on the province where the property is located. Rates range from 5-15% and vary by province. Such a property may also have sales tax payable on purchase or sale.
If you sell Canadian real estate while you are a non-resident, you will have to claim the sale on a Canadian tax filing and may be subject to capital gains taxes. The proceeds are subject to withholding tax to make sure you don't forget to report the transaction.
Other investments
Typically, a non-resident cannot contribute to a Tax-Free Savings Account (TFSA) while abroad. You can contribute to an RRSP if you have room carried forward from your time in Canada, but since contributions are only deductible in Canada against Canadian income, it may not be beneficial.
As a non-resident, you likely won't be able to buy Canadian mutual funds either, but you can invest in Canadian stocks and exchange-traded funds (ETFs). Based on Toronto Stock Exchange (TSX) estimates, about 40% of the volume on the country's main stock index comes from foreign investors.