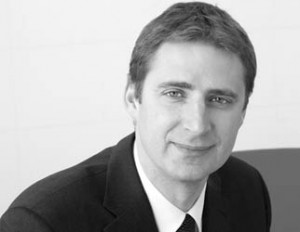 There's an article in the National Post today that suggests 2010 could be the start of another tech bubble, led by social media.
You remember the last tech bubble, don't you – back in the late 1990s, when any company with a dot-com attached to its name was showered with money from investors? No idea was too whacky. I remember one company whose plan was to sell caviar online. Just caviar. Not even the martinis and Cubans to go with it. How crazy was that?
There were plenty more silly startups. Pets.com sold pet supplies over the Internet and Boo.com pitched fashion wear. None were ever profitable and by 2000 the whole schlemozzle came crashing down. The dot-com hangover that followed lasted for years.
Is there any reason to believe that a raft of Internet IPOs next year will be any different? Well, yes.
First, some companies actually are making money online. Quite a lot in fact. That's because the Internet has changed drastically from the 1990s. Back then, websites were built around the notion that people were going to stop shopping at stores and buy everything online–milk, kitty litter, two-by-fours, you name it. That didn't happen, of course.
What did happen in the 2000s is the Internet was transformed from a curiosity shop into something more useful – part TV, part newspaper, part coffee shop. We watch the Internet now, we read it, we seek information on it and, thanks to social networking sites like Facebook and Twitter, we talk to our friends on it, too. In other words the Internet is actually useful for things people want and need (Think Google Maps).
With so many eyeballs spending countless hours online, it's no surprise the Internet has become the world's fastest growing medium for advertising. Wherever the eyeballs are, advertisers will spend their money, and today everyone's eyeballs are online.
But does that necessarily make Internet startups a great buying opportunity for investors?