Father's Day is around the corner, and instead of giving dad a tie he won't wear, maybe take a second to show your appreciation for all that he's taught you. From explaining the difference between a Phillips and a flathead, to opening up our first bank accounts, dads (and moms!) have helped us prepare for life. For a lot of us, the basis of our money management skills have come from sage advice we've received from our fathers at a young age. Here are the best bits of advice MoneySense staffers' dads have shared with them. Do you have a tip you learned from dad or mom growing up? Share with us in the comments below.
---
1. Spend what you have—and no more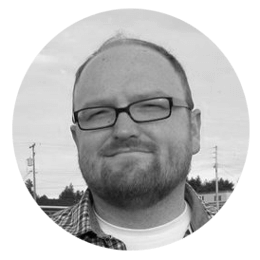 When I was 10 years old, my dad took me down to the bank to open my first account. The branch didn't yet have an ATM or client cards, but he showed me how to update my bank book and fill out the withdrawal and deposit slips. He also imparted a golden rule I still try to live by today: "Take out some money at the beginning of the week. Try not to spend it all. But if you do, that's it. You'll have to wait till next week." In an age of Interac, Apple Pay and everything else, that advice sounds ancient, but it still applies. Know how much you have to spend. Don't blow it. And if you can't afford it now, you'll have to wait until you can.
—David Fielding, Deputy Editor
---
2. Financial independence is invaluable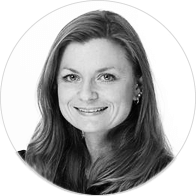 My dad grew up in a generation where many woman stopped working once they had kids. He didn't know what path I would take, so he emphasized by ability to take care of myself financially. From budgeting, to doing my own taxes, to rudimentary bookkeeping, to researching big decisions (such as buying a house). That way, no matter what way the winds of life blew me, I'd be prepared.
—Romana King, Senior Editor
---
3. Don't worry about money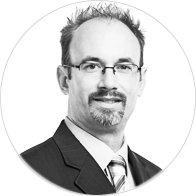 It doesn't matter how much money you have–people are inherently wired to worry about money. So forget the preoccupation with achieving some sort of notional goal like paying off your mortgage or saving a million dollars. Instead focus on making reasonably good decisions for the long run while living a bit in the short run.
—Jason Heath, MoneySense columnist, CFP
---
4. Have an emergency fund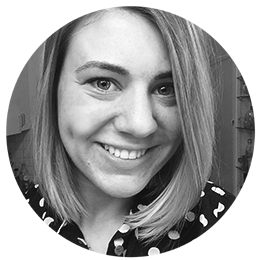 My dad is full of fun money tips! I think the best one (so far, he's got a lot) he's told me was to always try to have three month's worth of rent & expenses saved, just in case something happens and you have something to fall back on. It's kind of obvious, but it's a good one!
—Niki DeGoey, Designer
---
5. Start saving now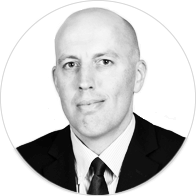 Best tip my Dad ever gave me was right after university when I got my first job. He told me to open an RRSP account and start saving immediately—even if I only had $50 a month I could contribute, he stressed it was important to get into the habit of putting aside money for my future. Later on, when I started making a bigger income, I ramped it up.
—David Hodges, Senior Editor
---
6. Debt is a no-no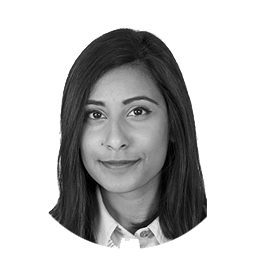 The greatest thing my dad did for me was opening a TFSA for me when I was a teenager. Back then, talk of investment returns and interest rates made little sense to me, but I walked away feeling like I was getting ahead in life. He instilled in me the importance of caring about my finances and building wealth. Also, he made sure that I understood how integral it was to avoid getting into debt. He advised me not to take out any student loans; with his help and funds I had earned through part-time work, I graduated from university debt-free, which I couldn't be more grateful for.
—Prajakta Dhopade, Digital Editor

Do you have a tip you learned from dad or mom growing up? Share with us in the comments below.
16 cool Father's Day gifts you hadn't thought of »
The best money advice we've ever received »