As Canada's personal finance magazine, we provide practical advice on how to save money, build wealth and enjoy the things that really matter in life. But behind the complex calculations, we all have our own little adages we live by. Here are 8 tips that MoneySense staffers have learned over the years to keep, spend, earn and generally make the most of their money. We'd love to hear your tips, too. Share your thoughts in the comments below.
1. Keep getting smarter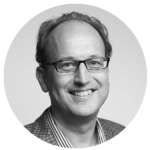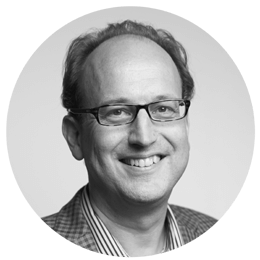 A little personal finance learning can be a dangerous thing. Lots of people can master low-stress, low-fee, passive index investing. But a lot of us may be missing good opportunities when it comes to integrating annuities or tax planning into your overall strategy. More research or some qualified financial advice can help.
—David Thomas, Editor-in-Chief
2. Take advantage of free money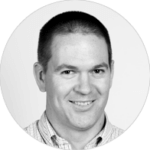 Employees often don't take the time to understand their benefits package — or worse they overlook it altogether — potentially leaving thousands of dollars' worth of free money on the table (in the form of pensions, RRSP contributions and stock option plans).
—Mark Brown, Senior Editor
3. Marry someone with money-sense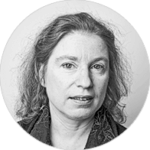 Be careful who you marry. That means making sure you're financially compatible. If partners simply take the time to talk about their money habits as well as short and long-term goals, they will have a far better understanding of how their couple finances work and will benefit both of them. Getting a divorce could be the most expensive life event you ever have to deal with. Before you say "I do," imagine your net worth being sliced in half. Yikes.
—Julie Cazzin, Senior Editor
4. Start your own vice fund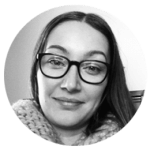 If you decide to quit a vice — like smoking or gambling — save the money you would have been spending on your bad habit. Set up a small weekly recurring deposit into an account outside your bank/credit union (like a Tangerine savings account). You won't miss the money and you'll be surprised how fast you start to save. Being a bit out of reach, you can't dip into it needlessly.
—Taryn Dufault, Deputy Art Director
5. Rack up cash-back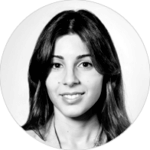 Enjoy shopping online? Use a cash-back website such a Ebates.ca and get 2% to 12% cash back on the things you'd be buying anyway, on top of any online promotions and credit card perks available to you. Cash back is even available on select travel packages bought online. Every quarter you'll get your cash-back cheque in the mail, no questions asked. It's a no brainer.
—Stefania Di Verdi, Senior Editor, Digital
6. Pay for quality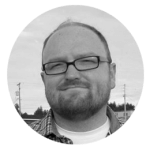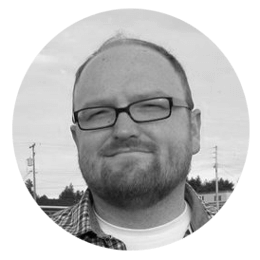 It's always wise to be frugal. But whether you're shopping for a pair of jeans, a piece of furniture or a new kitchen knife, it's not really a bargain if you end up having to replace it. If you can, try calculating the cost-per-use for a new purchase. A pair of $300 boots in a classic style can be a better deal than a $99 pair if you get more than three-times the wear. Plus, I guarantee you can't get those $99 boots re-soled.
—David Fielding, Deputy Editor
7. If you can't afford it, don't buy it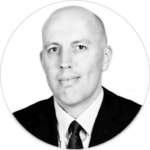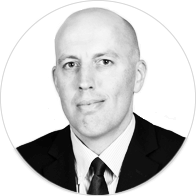 Mine's simple. Credit cards are for convenience, not for spending money you don't have.
—David Hodges, Senior Editor
 8. Stay organized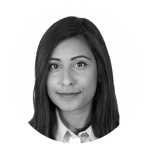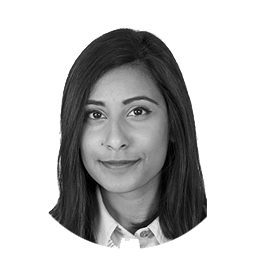 The best money tip I've ever gotten is to be organized! Make a spreadsheet (or use an app or other service) for your monthly budget and yearly savings and have a plan. Even if you occasionally deviate from it, at least you'll know where you stand instead of blindly wielding your debit card or making minimum payments and hoping for the best.
—Prajakta Dhopade, Digital Editor 
We'd love to hear your tips, too. Share your thoughts in the comments below.
Looking for more tips? Check out our collection of the best tips ever.