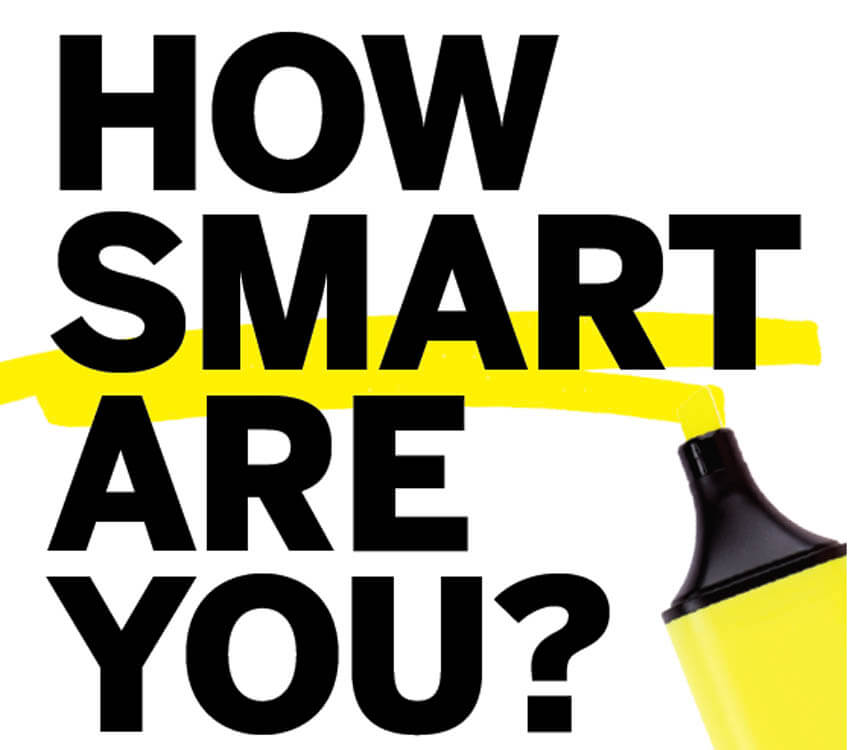 How much do you really know about planning and retirement? What about saving and investments? Or buying a house? Find out if you're actually as smart as you think you are and learn a little (or a lot) along the way. Start our test at the Novice level and work your way up to Expert.
Have fun, good luck and make sure to brag to all your friends.
The Novice Money Quiz
New to personal finance but want to see what level you're really at? Challenge yourself with this quiz. It covers the basics but watch out, there are a couple of trick questions in there.
Sample question: "What does DRIP stand for?"
The Intermediate Money Quiz
So, you've finished with the 'Novice' quiz and passed with flying colours (or failed miserably—a pass isn't a requirement, don't worry!) and now you want to push yourself further. Test your knowledge with this intermediate quiz. You'll feel so good when you do better than you think.
Sample question: "What's the best thing to do with your RRSP tax refund?"