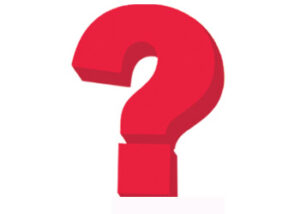 Q: Questrade now offers commission-free purchases of ETFs. Is this a good option for those with small portfolios who are looking to get into ETFs because of the low fees?
—Adam Gordon, Edmonton
A: ETFs are often unsuitable for small investors because trading commissions can crush your returns. But as you mention, Questrade—as well as Qtrade, Virtual Brokers and Scotia iTrade—now offer commission-free ETF purchases. But be sure to read the fine print.
For example, Qtrade requires a minimum order value of $1,000 before they waive the commission. Other brokerages require you to hold the ETF for at least one day, charge a commission when you sell or offer only a limited selection of commission-free ETFs.
Another option is to enroll in a pre-authorized cash contribution (PACC) program, which lets you invest monthly without commissions. You can then set up a dividend reinvestment plan (DRIP) so distributions are reinvested commission-free. iShares offers a PACC plan on a limited number of ETFs, but make sure your discount brokerage supports it.
A third option is to go with the TD e-Series index mutual funds. With MERs as low as 0.33%, the e-Series funds are as cheap as many traditional ETFs. Unfortunately they're available only through an online TD account, not other brokerages.
Bruce Sellery is a frequent guest on financial television shows and author of Moolala. Do you have your own personal question? Write to Bruce at ask@moneysense.ca.