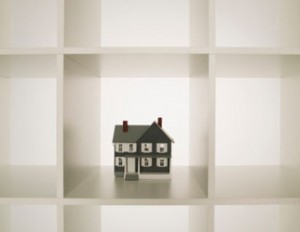 Finance Minister Jim Flaherty has done its part to cool debt levels in Canada, according to a new report. Tighter mortgage lending rules will help slow debt growth in Canada, says TD Chief Economist Craig Alexander. Now it's Bank of Canada Governor Mark Carney's turn. "Interest rates simply cannot stay at current levels indefinitely," he says. Read the full report.
The Canadian economy added 34,300 new jobs in August, according to Statistics Canada. All the gains however, were in part-time positions. What's worse, there were big losses in goods producing sectors which typically pay more. Despite the overall job gains, the unemployment rate remains stuck at 7.3% as more people enter the job hunt.
RBC has taken over all Shoppers Drug Mart Optimum MasterCard products. The new co-branded credit cards carry no-annual fee and increase Optimum points earning potential. RBC and Shoppers teamed up a while back to offer co-branded debit cards. Truth is, there are ton of rewards points cards on the market. If you're not careful, you can wind up paying dearly for bonus points in the form of fees and interest rate charges. Make sure you get a credit card that works for you. Use MoneySense's newly updated Credit Card Selector Tool to find the card that best matches your spending habits.