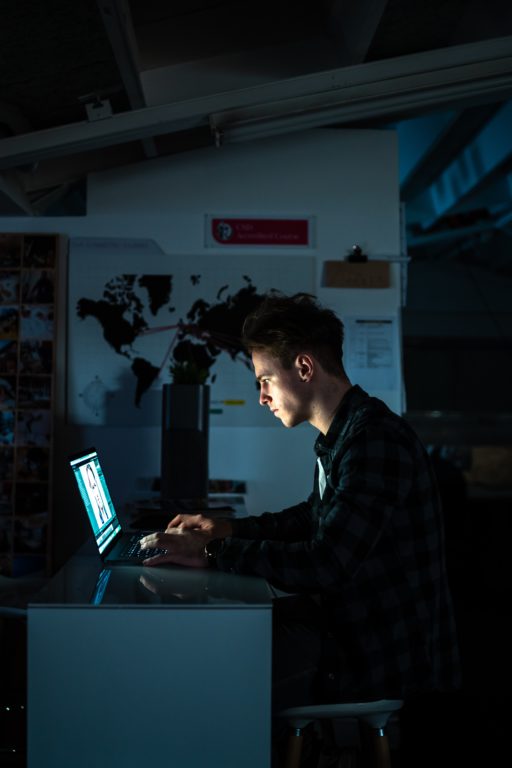 While many Canadians know how expensive it can be to send money abroad, they're likely unaware of how the costs are broken out. But one virtual bank is changing that.
EQ Bank has formed a partnership with TransferWise, a global money transfer platform that's committed to being cheap, fast and transparent. Through this partnership, EQ Bank has integrated TransferWise's API (the online "tool" that allows customers to make transactions) directly into their infrastructure, allowing customers to easily send money abroad using their EQ Bank account. It's the first Canadian bank to partner with TransferWise, resulting in international money transfers that are up to eight times cheaper*.
International money transfers through big banks can be pricier than you think
International money transfers are ideal for those sending money to family, for snowbirds who spend part of the year in other countries, or expats from abroad who are living in Canada. 
While Canada's big banks do offer international money transfers, the cost per transaction can be high. New research commissioned by TransferWise revealed that Canadian consumers lose $2.7 billion annually to hidden exchange rate markups and foreign transaction fees. (That's according to research from Consumer Intelligence, which surveyed 2,000 Canadian consumers about their foreign money transactions for the past three years.)
All of the big banks add markups to the exchange rate, but they're not always transparent about it. Banks will sometimes also charge a fee for the service, and the recipient's bank may also charge another fee. 
With exchange rate markups and the potential for other fees, it's easy to see how the cost for sending money abroad can be high. 
How much money could you save with EQ Bank powered by TransferWise?
With EQ Bank, there aren't any markups on the exchange rate and there's only a single TransferWise charge, which results in customers getting international money transfers that are up to eight times cheaper. 
For example, sending $500 CAD to the U.S. would have cost $6.95 with EQ Bank powered by TransferWise on Dec. 4, 2019*.