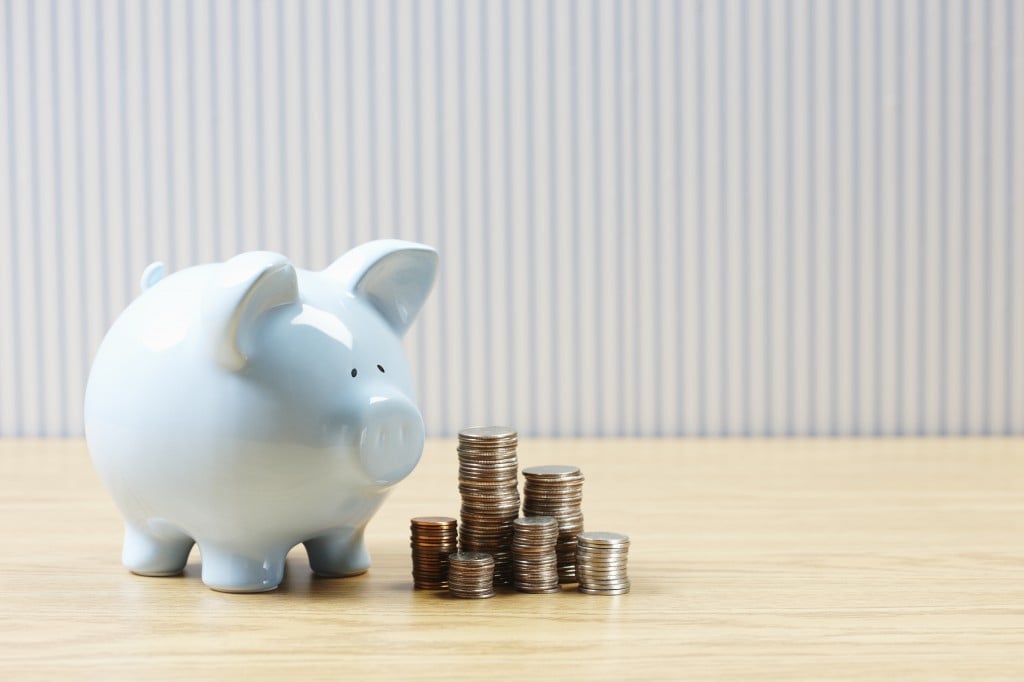 Canadians are missing out on billions of dollars of potential retirement savings every year by not taking full advantage of matching contributions by their employers in group RRSP and defined contribution retirement plans.
Tom Reid of Sun Life Financial estimates more than $3 billion a year of potential company contributions go unmade because employees don't make the required matching contributions to obtain them.
"That accumulates into a big number in a very short amount of time," said Reid, senior vice-president of group retirement services at the insurance company.
In a group registered retirement savings plan or DC pension plan, employees and their sponsoring company each make contributions. The amounts vary from plan to plan, with some mandatory and others voluntary.
Reid said it's "kind of critical" to find a way to get people to contribute the maximum allowed by their plans.
"Where are you going to get a better return?" Reid asks.
"If your company is willing to match dollar for dollar or 50 cents on the dollar for the contributions you put in, you should put in as much as they let you."
In addition, many defined contribution and group RRSP plans offer lower-fee options that aren't otherwise available to individual investors.
A survey by Great-West Life found significant numbers of respondents weren't taking advantage of voluntary plans. It found a 79% participation rate for voluntary DC plans and just 51% for voluntary group RRSPs in 2014.
The report also found large numbers of plan participants are not securing the maximum company matching contribution, with 73.9% of DC plan participants receiving the maximum and just 62.8% of group RRSP participants.
Ken Millard, vice-president of group retirement services, products and pricing at Great-West Life, said younger investors who don't max out their employers contributions are particularly hurt because of the power of compounding investment returns they are missing out on.
"It is incredibly difficult to make up that ground later in life," Millard said.
"You need to start early. You need to start with meaningful contributions."