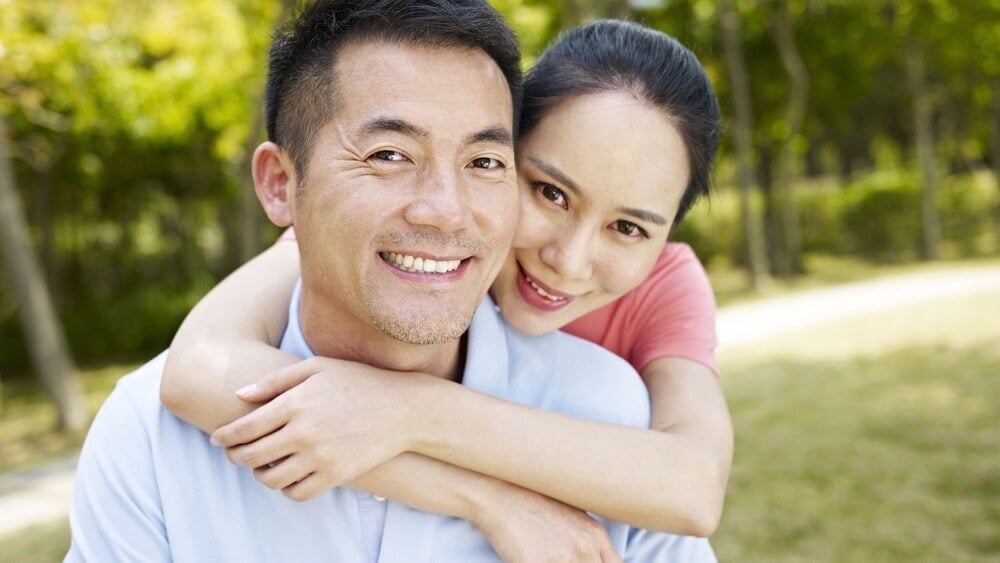 Q: My husband and I still owe $44,000 in student debt between the two of us. We each have our own credit card, and I pay mine off in full every month while he owes $16,000 on his. We own our home together and have maybe $85,000 in equity today. My husband wants to use that equity to pay off our student loans and his credit card debt. I'm not sure that's a good idea. Should we roll his credit card debt into a mortgage that we both co-signed? What impact does that have on my credit rating?
A: Consolidating your husband's debt into a second mortgage is a risk. Many couples today bring their own personal debts to a union. Some of this is due to marriage-age people carrying more debt generally than they used to, and some is due to the fact there are more second marriages or blended families. It is fairly common that you are legally joint on a major asset — your home — despite the unequal personal debt between you. While consolidating your debt into a new loan can be a good way to save on interest charges, there are implications in rolling both of your non-joint debt into a second mortgage you each co-sign.
Today your husband's debts are his alone. If he defaults on his payments, his creditors cannot pursue you for payment. But if you agree to consolidate his debts into a joint mortgage you are now liable personally for those debts. And that means 100% legal responsibility – not 50/50. This may not be a good solution if your second mortgage payments are still a stretch financially between the two of you.
If you were both to combine all your unsecured debt into a second mortgage, that would be a $60,000 loan for which you and your husband would be equally responsible as a result of co-signing. Assuming you can qualify for a second mortgage, which may not be feasible in today's market, your interest rate on this loan will be higher than on your first mortgage because your lender will be assuming greater risk.
You would first want to ensure that you have the repayment capability for this new loan, on top of all your other fixed monthly payments. For a $60,000 second mortgage at an assumed rate of 5% interest, amortized over a 10-year period, it would likely cost you about $636 a month. Can you be certain that both you and your husband can afford this extra monthly payment? Recent polls have indicated that many Canadians could not afford an increase to their monthly expenses of far less than this amount.
Something we see often is an 'event' of some kind which pushes people over the edge financially, like a job loss or an unexpected illness. What if your husband is suddenly unable to contribute towards it? Again, you would be on the hook for the entirety of the mortgage payment.