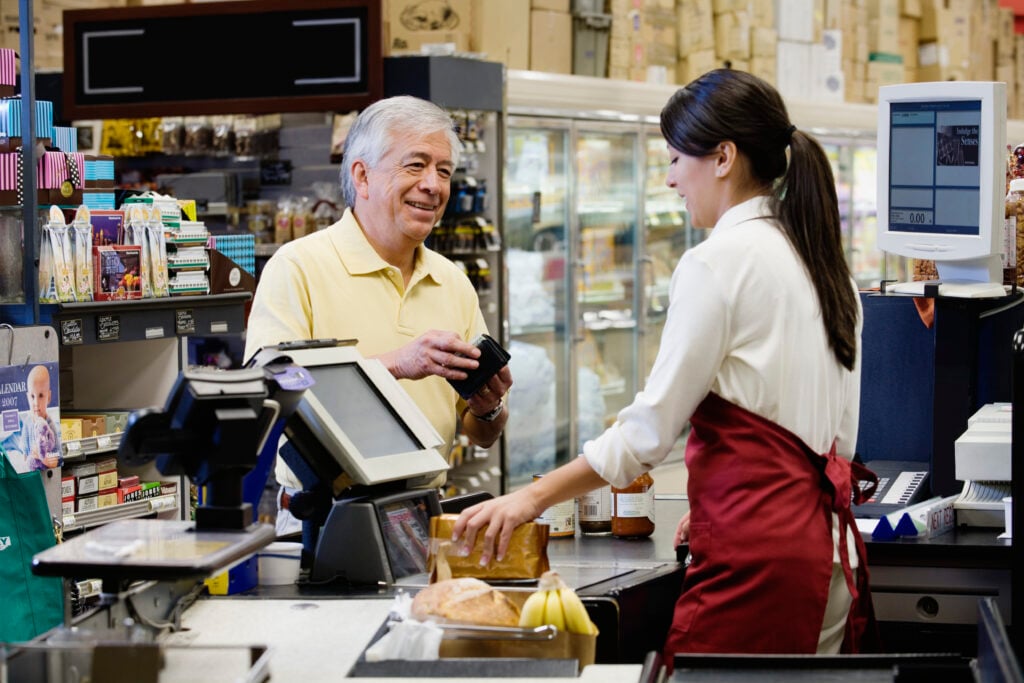 It happens at stores everywhere. A cashier asks you to donate a dollar or two to charity at the store checkout. For some, the decision whether to donate can be tough if you don't know where your dollar is really going. On the bright side, 100% of the money you donate goes directly to the charity, according to two major retailers that run programs in stores. On the other hand, it's difficult to know just how efficient that charity is.
As our annual Charity 100 ranking reveals, the largest charities in Canada spend on average roughly 73% of every dollar collected on programs, the rest pays for charity staffing and other overhead costs. Only a select few manage to spend upwards of 85% on programs.
Then there's the issue of piecemeal donations—a loonie here, a toonie there—that don't give donors the same sense of reward as a more thoughtful giving plan (or tax deductible receipt for that matter). And while the charities themselves are grateful for the every dollar collected, experts say that in-store donations aren't as effective long term.
In-store donations are challenging because there's no way to follow up with people, says Michael Nilsen, vice president of public affairs for the Association of Fundraising Professionals.
These campaigns don't allow charities to make follow-up requests, an important aspect for ongoing fundraising efforts. Charities get the money but no information about the donors.
Nilsen isn't opposed to cash register campaigns but advises shoppers to exercise caution and make sure the charities have good track records.
The Tree of Life campaign, Shoppers Drug Mart's largest charitable in-store fundraising initiative, raised $2.9 million last year. Customers can buy paper icons in the shapes of leaves or butterflies to hang in the store. The money goes back to a wide range of local women's health charities.
"Making the campaign region specific helps put the dollars towards the needs of each and every community," says Tammy Smitham, a spokesperson for Shoppers Drug Mart.