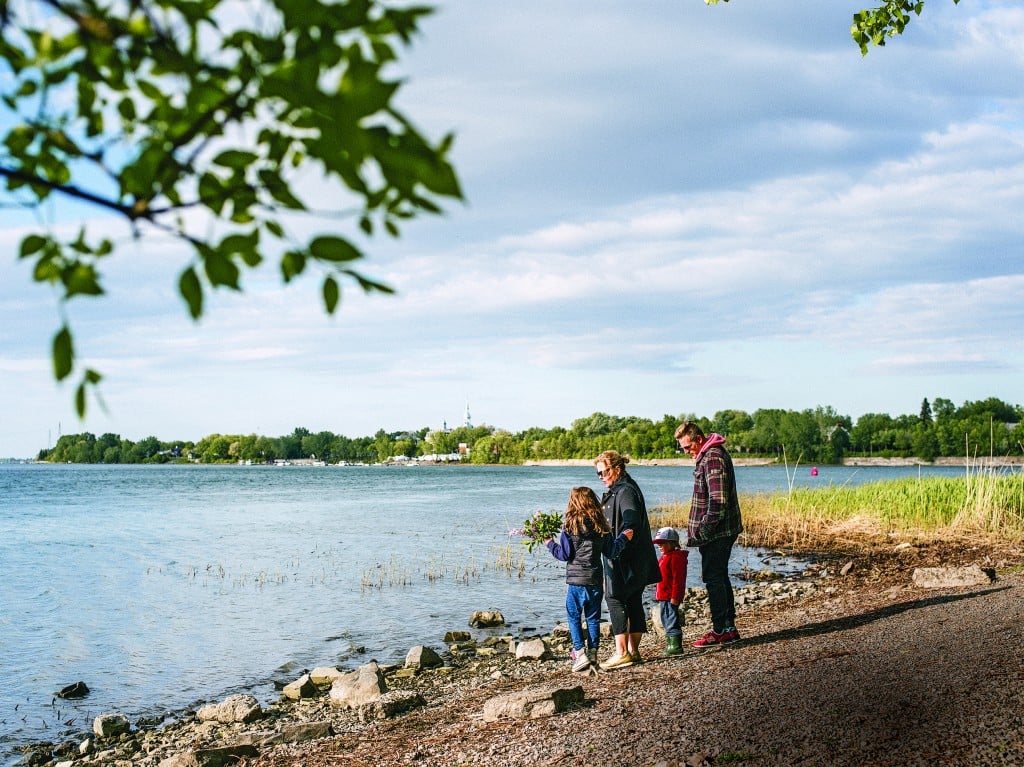 Imagine you are exploring Canada for the very first time. You've committed to travelling around this vast country, looking for that idyllic spot for you and your family to call home. You're armed with a checklist and reams of data tracking liveability across various measures—job prospects, affordability, weather and more—and are going to use it to identify the best place to live. 
We here at MoneySense do something similar each year, spending months sifting through reports from Environics Analytics, Statistics Canada and other data providers. In a country that measures 6,521 km across, with massively different economic regions and seven distinct climate zones, you can imagine it's a lot to digest. We carefully weigh dozens of factors to get a big picture of the overall health of 209 communities across the country. The results for this year are in, and the number one city just might surprise you. 
Topping our Best Places to Live list this year is Boucherville, Que. You can find this predominately French-speaking community just across the St. Lawrence River from Montreal. Its population is just over 43,000, small enough to sit everyone comfortably inside Montreal's Olympic Stadium and leave it still feeling somewhat empty. But a look at the city's stellar liveability stats—plus conversations with residents, one of whom we'll meet in the pages to come—reveals what makes Boucherville such an amazing place to put down roots. 
Boucherville knocks St. Albert, Alta., a small town on the fringes of Edmonton, out of the top slot. Two other Alberta cities, Calgary and Strathcona County, also took big tumbles, showing that the surge in the West that has been such a dominant theme in our report in recent years has come to an abrupt halt. Join us as we visit some of the winning cities and learn why they came out on top.
Full ranking: All 209 cities »
Photo gallery: Top 25 best places to live  »
Hometown vs. hometown
Canadians are proud of their country, but if we've learned anything in the 10 years we've been putting this report together it's that hometown pride is even stronger. Ask Canadians where they think the best place to live is and don't be surprised if they say it's where they are right now. It's hard to argue against civic pride, but that's not what this report is all about. The purpose is to take an objective look at the communities across the country and identify the ones where residents can thrive.  
Sure there are lots of things you can rank a city on—and we consider 34 different factors before choosing our winner—but at MoneySense we feel there is a strong correlation between the economics of a city and type of life you are able build there for your family. Everyone wants to live in a beautiful part of the country, away from sub-Arctic conditions, but we question how much you'll be able to enjoy a city if you have to work all the time—or if you can't find work at all. It's akin to owning a dream home and not being able to furnish it. Where you live shouldn't jeopardize your retirement, prohibit you from putting your kids through school or limit your ability to take a vacation now and then. That's why measures like housing prices, employment and incomes are particularly important, and are given the greatest weighting in our report.