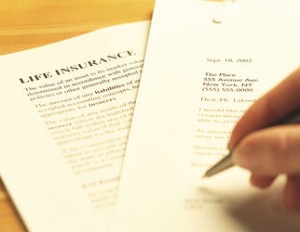 The only good reason to purchase an insurance policy is if someone will suffer financial distress from your death.
So if you're single you probably don't need insurance. And if you're married with kids, you don't need policies on your kids' lives.
If — heaven forbid — anything were to happen to your children, you would be grief-stricken, but you wouldn't suffer a financial loss, would you?