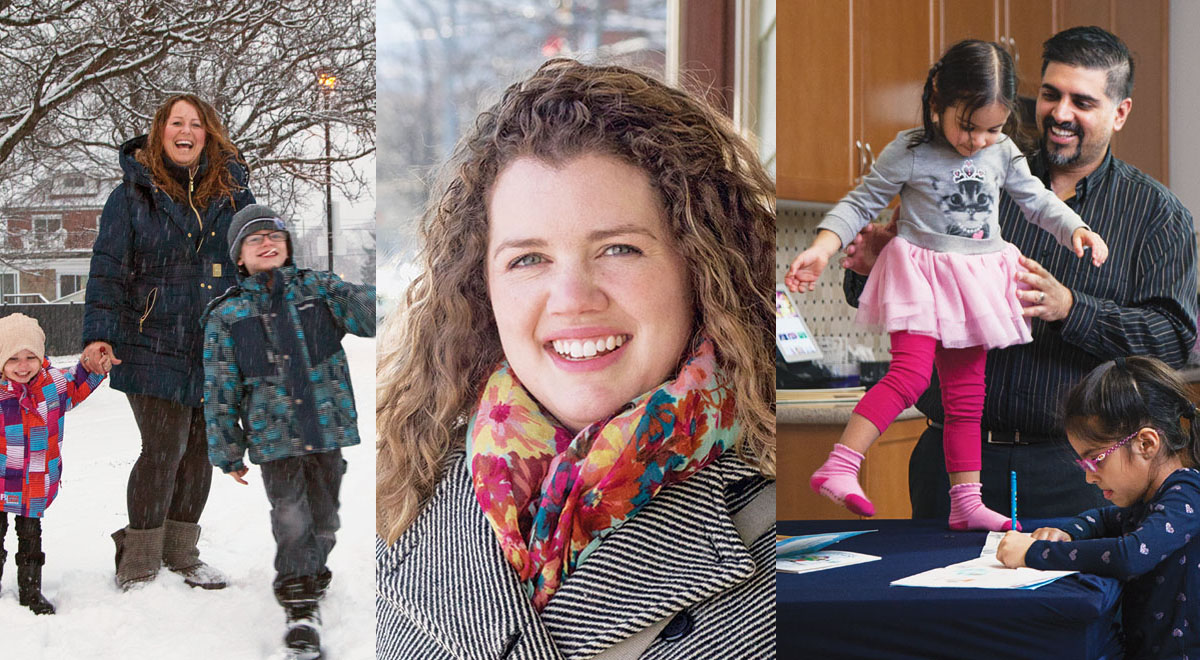 Last year, we started with a simple question—can a one-year makeover solve your money problems and put you on the road to financial success. MoneySense has always believed that it absolutely can—provided you have committed to some planning and prioritization. And that's how the #MoneyFit club was born.
We invited our readers in January to take an active role by writing to us and explaining in a few sentences why they needed a personalized money makeover with a MoneySense Approved Financial Advisor. We got close to 400 letters and, in the end, chose two couples and a single person with financial concerns that anyone can relate to. We paired them up with top certified financial planners Jason Heath, Rona Birenbaum and Heather Franklin to guide them through their money issues monthly. (Get the #MoneyFit newsletter for your own weekly guidance.)
One thing is certain. All have learned a few money lessons along the way. Here are our #MoneyFit readers' final stories.
---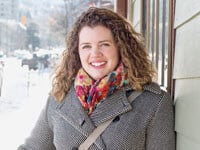 Everyone struggles at some point with paying off debt and learning to save for the future. Lindsay Tithcotte, a 30-year-old engineering consultant from Kamloops, B.C., was no different. Did she achieve her goal of financial balance over the course of 2016? Let's see how she did.
---
When we first met Sammu and Mandy Dhaliwall earlier this year, the Brampton, Ont. couple was in the middle of finding out just how financially disruptive a growing family could be to a sound financial plan. Did they get on track to paying off their mortgage and saving for the future throughout 2016? Find out here.
---
Shannon Jarrett and her partner Marcin Duran share a home and domestic life in Hamilton, but as of last March, they were by and large living separate financial lives. They didn't share bank accounts but they did share expenses. Did they get on the same financial foot in 2016? Let's find out.
---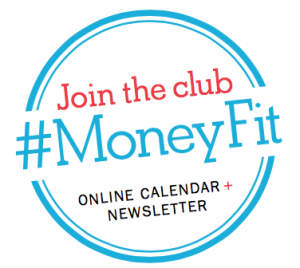 Want to embark on your own money makeover? Join the Money Fit Club to curb spending, boost your earnings, lower your taxes and more!
Learn to tone your money muscles all year long with our interactive calendar and sign up for our weekly newsletter for advice straight to your inbox.
---