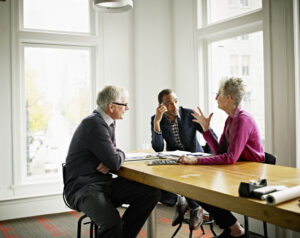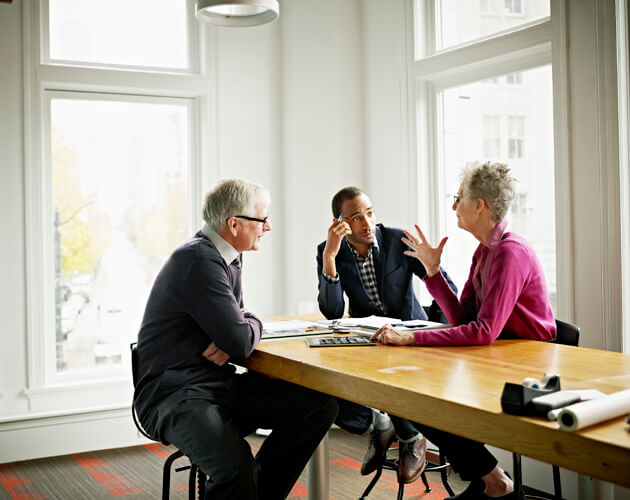 Aging Canadian baby boomers are increasingly in the sweet spot for financial planners and eldercare professionals. Peter Wouters, a director of Empire Life Investments, says the industry needs to rethink retirement and its relevance to its practices.
Wouters describes a "silver tsunami" of leading-edge boomers who started turning 70 two years ago; indeed, 12,500 North Americans turn 50 every day—one every seven seconds.
He reminds advisors their customers know what they're retiring from, but many have only a vague idea of what they're retiring to.
When the industry interviews pre-retirees, they think they will miss the money once they retire, but in practice, most retirees miss the social interaction; many end up "unretiring" or launching encore careers.
And advisors are aging right along with their customers: Wouters points out that the average age of an advisor in Canada is now 58. Most of their clients have not tried to redefine who they're going to be next, so many return to work, which is how they identify themselves to others. This is one reason most advisors themselves don't retire.
Because of the great unknown of how long retirement will be—the trend is to greater longevity and longer work spans—there's still a lot of fear and uncertainty about how long money will last in retirement. Wouters says only four in 10 know the amount of future retirement income they will need; 61% of affluent boomers know the number but only 28% of those with middle incomes do. And even if they know the number, they don't know if it will be enough. "The good news is we will live a long, long time," he says. "The bad news is we will live a long, long time."
This uncertainty presents a planning opportunity for professionals prepared to focus on this cohort. 56% need help understanding what investments will best suit their needs; 53% want to know how retirement portfolios will react in certain markets; 53% need assistance adjusting portfolios for how they will react in certain markets; and 51% need help deciding how much they will require in retirement.