Remember when Leona Helmsley left $12 million to her dog? The Queen of Mean was hardly alone when it comes to bizarre bequests.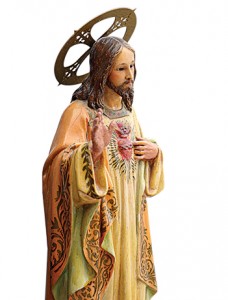 In 1976, Ernest Digweed left $44,000 to Jesus in the event of a Second Coming. Oh Lord!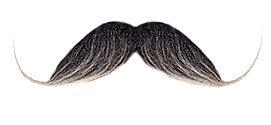 In 1862, Henry Budd left each of his two sons £200,000, provided they never grew moustaches.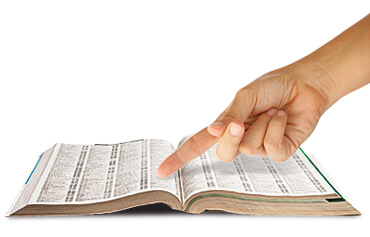 In 2007, Luis da Camara left $1 million to 70 random people from a Lisbon phone book.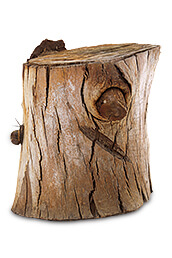 In 1910, Leo Tolstoy, the great Russian novelist, left all his possessions to one lucky tree stump.
(iStock)