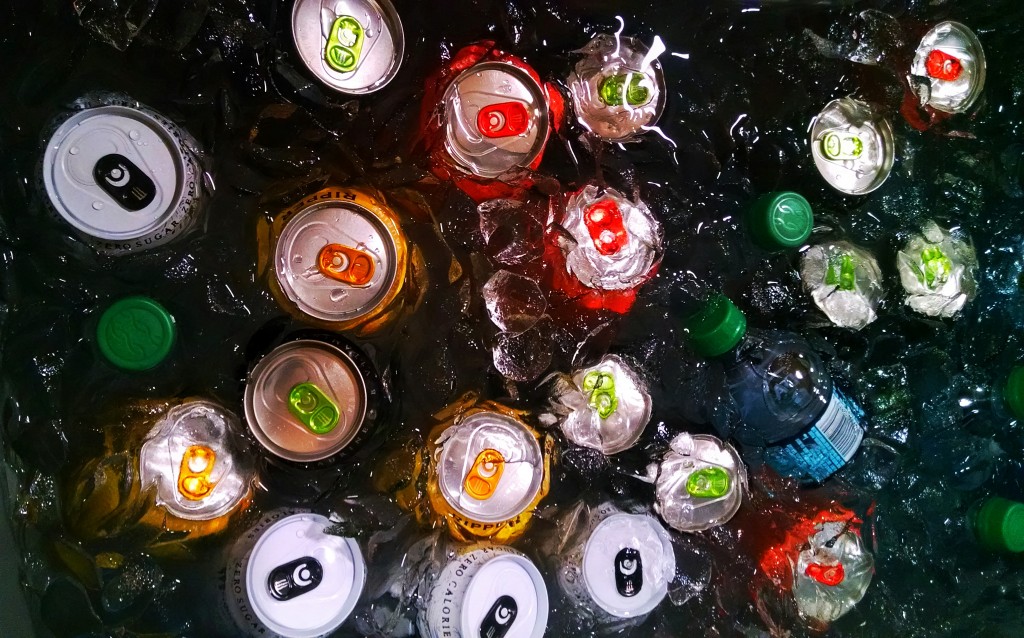 S K I P   A H E A D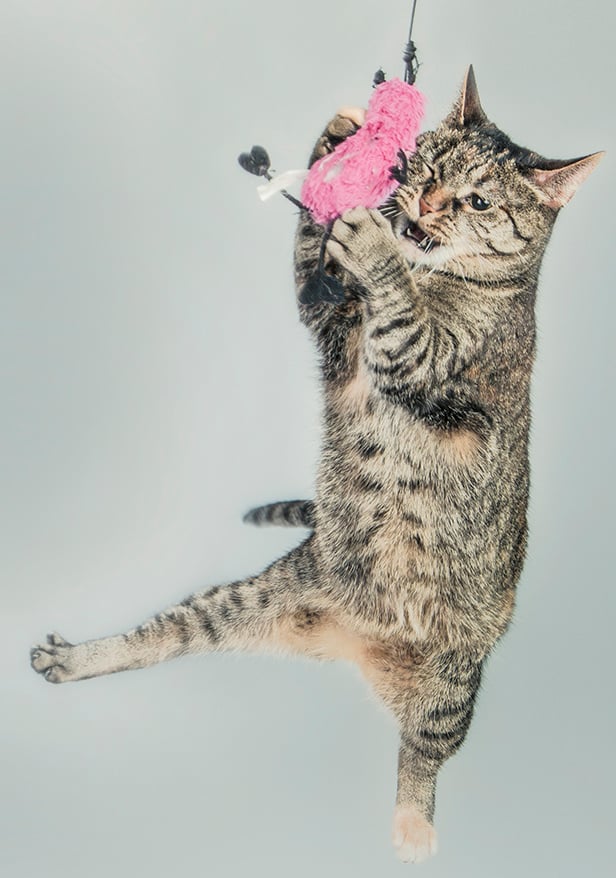 Putting a price on something holds a fascination for me. That's why I paid attention when I recently wandered into a drugstore looking to quench my thirst. I was taken aback to discover that they were selling the same brand-name pop in six different sizes and at nine different prices.
The dizzying array of possibilities started with the worst deal. A 591 ml bottle was displayed in a refrigerated section near the front of the store that went for a whopping $2.49, which is equivalent to $4.21 per litre.
You could also pick up 1 litre bottles in the same section for $2.49 each or three for $5.00 ($1.67 per litre). It's an old trick. An outrageously high price on one item makes the simply high price on another look like a bargain by comparison.
Bigger discounts could be found at the back of the store. The best was on a six pack of 710 ml bottles that cost $2.29 per pack or $0.54 per litre. Alternately, you could pick up a case of twelve 355ml cans for $3.49, which is equivalent to $0.82 per litre.
In addition, 2 litre bottles were offered at $1.99 each or three for $5.00. The former rounds to $1.00 per litre and the later to $0.83 per litre.