---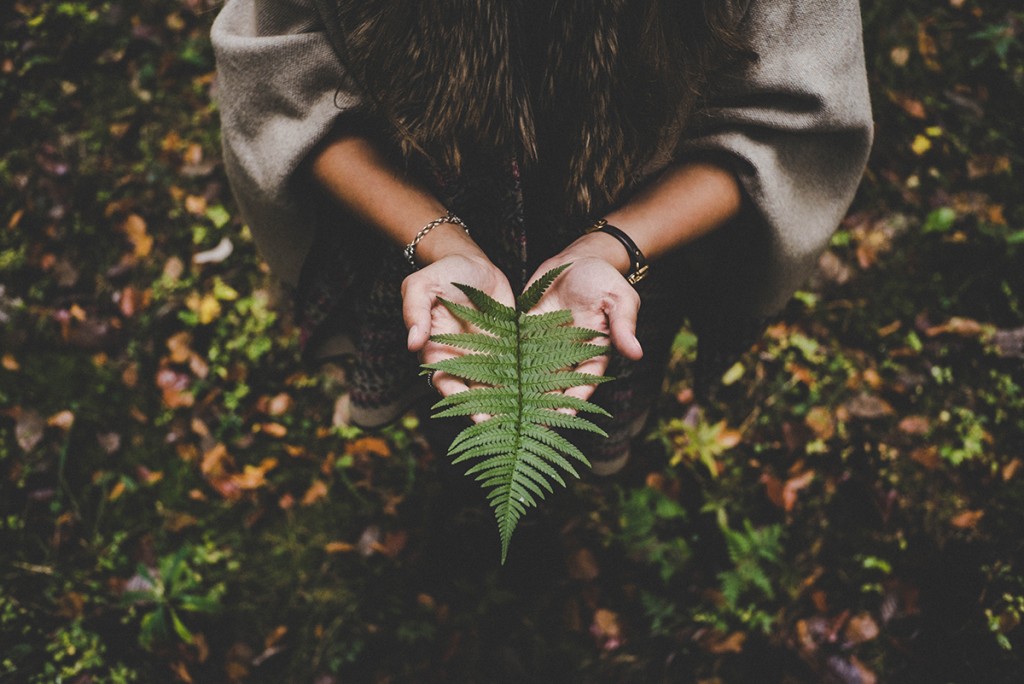 There are two things I know I have to get better at as I take a stab at 'adulting.' Firstly, I need to take control of my darn finances and invest smarter (duh, that's why you're reading this) and secondly, I need to give back to the world. Being a vapid, self-absorbed millennial is overrated.
I recently learned that there's a way I could combine both of these goals. The answer? Socially responsible investing. That's when your investment strategy incorporates environmental, social and governance factors.
RELATED Invest your conscience 
It sounds like a pretty abstract concept, doesn't it? What does it mean? Well it means that through your investments you can support the causes you care about and potentially make a difference in the world. Here's a quick, real-life example. One simple approach would be to to invest in mutual funds that do not in any way support gun manufacturers. (Newsflash, most mutual funds will invest in just about anything that might offer a potential return; the managers don't care if it comes from a gun manufacturer or cigarette company. To think you could be supporting something you don't believe in and not even realize it is scary.) With mass shootings occurring with increasing frequency in North America, this option is pretty appealing—at least for me.
Positive screening
Mutual funds that excludes certain types of companies use what's called  'negative screening.'  This passive approach can allow you to saves investors the time and hassle of having to research individual companies. All an investor has to do is find a fund that adheres to the same ethical principals you believe in and the manager takes care of the rest.
My favourite example was given to me by Dustyn Lanz from the Responsible Investment Association. You can support women in leadership by investing in funds that only invest in companies that have strong female leadership in high roles. There's a more active way of investing what you care about, called 'impact investing.' That's when you invest in a company whose sole purpose is to bring about some sort of social, environment or governance change. For instance, if you invested in a company that tried to combat climate change in some way. Cool, right?
As it turns out while 77% of investors in Canada are interested in RI, a survey done by the RIA found that almost three-quarters of them know nothing, or close to nothing. On top of that, 85% of the millennials who participated in the survey said they were interested in RI compared to 69% of Boomers. Clearly, there's interest from people in my cohort. But I can imagine how the complications of being ethical in your portfolio plus just the general complications of investing would cause people to want to hide under the covers and not think about putting their money into the stock market at all.