---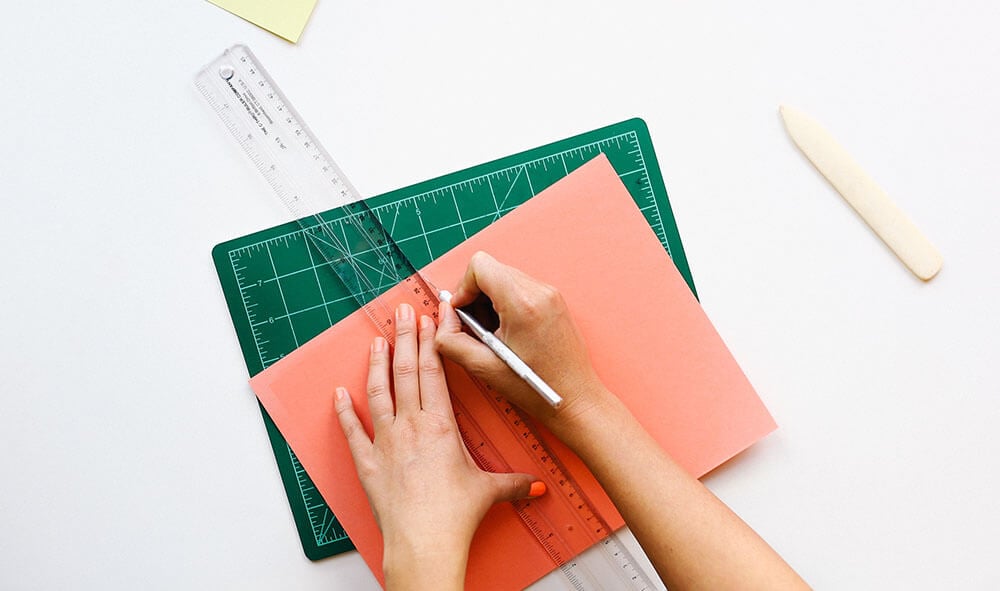 Do you know what a dividend is? If you're not already pretty entrenched in investing you may not have a clue—And that's okay. These things weren't part of the curriculum, were they? (Now, the Pythagorean theorem, on the other hand, is forever engraved into my brain and let me tell you, it's not going to make me any money.)
So, let's get into it.
What are dividends, and why should you care about them? Dividend stocks are stocks that you buy that pay you for being invested in them. Well, it's not the stock that pays you, it's the company whose stocks you've bought that's giving you a little gift for being a shareholder.
That money—the dividend—is technically part of the company's profit that's being given back to the shareholders. Sometimes these payments are worth mere pennies per share. That may sound insignificant, but they can really add up.
Sign up for our free investing newsletter »
Consider this. Let's say you own 1,000 shares trading at $10 per share. Now let's assume that company pays a quarterly 1% dividend. On a per share basis, you'd get 10-cents, but on 1,000 shares your dividend would be worth $100 on those shares. Not bad deal for simply owning a stock.
That percentage figure is commonly referred to the dividend yield, which is simply a ratio that compares how much a company will pay out in dividends in a year, compared to that company's share price. As you start to look around you'll discover some stocks have high yields (say 5% or more) while others might be smaller. Before I go on, a word of caution: while high dividend yields are enticing they can also be a sign of a company in trouble—but more on that in a moment.