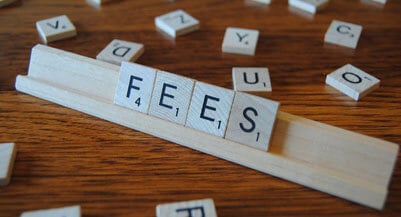 The age of enlightenment for Canadian investors is upon us. In a matter of months, all will be revealed and it will be a game changer.
I'm referring to the long and arduous trek that comes to an end in 2017 when investment dealers are required to report fees and returns to their clients. I know, it seems pretty basic—telling customers what they're paying and how they're doing—but the investment industry has fought the regulators tooth and nail to avoid this moment.
Indeed, it was the Canadian Securities Administrators (CSA), the association of provincial regulators, that provided the leadership on this issue. They've come out with a new set of rules called CRM2 (Client Relationship Model – Version 2) and they come into effect today.
Times are a changing
CRM2 requires dealers and investment managers to show clients, at least once a year, what they pay for services, including administrative fees, trading and sales commissions, and advice charges.
The dealers will also need to show investment returns, something that is difficult for investors to calculate on their own due to dividend and interest payments, fund distributions and cash flows in and out of accounts.