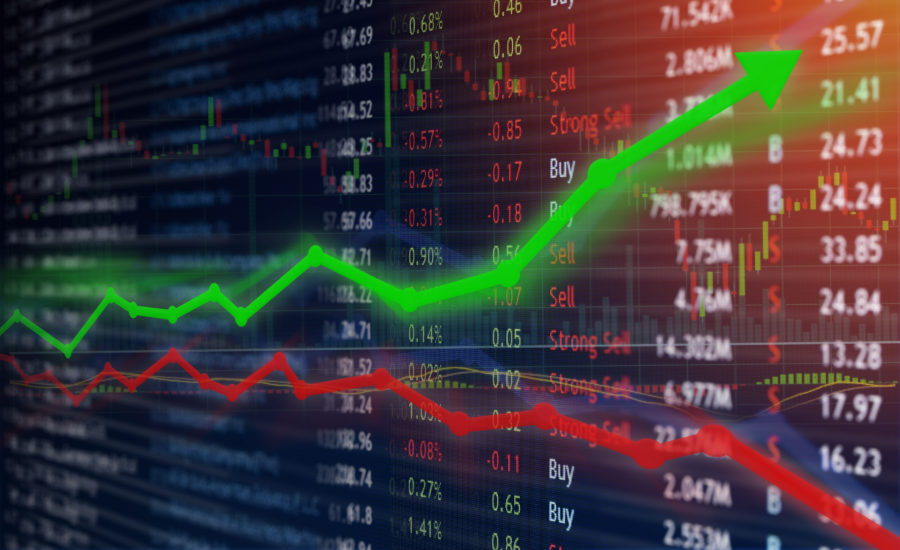 I recently retired at age 65 with a pension. About one-third of my savings are shares in my former employer (a large public company), which I purchased through stock options over the years. I'm concerned that having so much in a single stock is far too risky in retirement. However, if I sell the shares now and buy something less volatile—like bond ETFs or GICs—then I'll face a huge tax bill for the capital gains. Any thoughts on how I can diversify without suffering too badly in taxes?
– Nick
A: Many companies offer stock-purchase plans for their employees, and these can be an excellent way to build wealth over time with payroll deductions you may not even notice. However, as you've found, Nick, the downside is they can result in a large part of your net worth being tied up in a single company's stock. This concentration risk is even more acute when that company is your employer: if the business hits a bad stretch, you may find yourself out of a job and holding a crippled portfolio.
That's why it's usually best for people in this situation to gradually divest of their employer's stock as soon as they can. Many stock plans have a vesting period (for example, you might need to hold the shares for at least two years), but when this is over you can reduce your risk by selling and investing the proceeds in a diversified portfolio. Doing this regularly can also allow you to spread the tax bill over many years.
---
Compare the Best Online Brokers in Canada* >
---
In your case, Nick, it's too late for that, so let's consider how you might handle your predicament. I'll preface my comments by saying this not a plan you can sketch on the back of a napkin: you should work with a financial planner and your accountant to find the best solution. Here are some things to consider:
How risky is the stock?
You mention your employer was a large public company, which may reduce the risk somewhat. It's one thing to hold a big position in a solid blue-chip stock, and quite another to concentrate your wealth in, say, a start-up with a billion-dollar valuation and no earnings.
In the former case, it might make sense to gradually divest of the holding over several years so you can spread out the tax liability. In the latter, I's suggest shortening that timeline, even it means a bigger tax hit. It's more important to reduce the risk of a devasting loss than to keep your taxes to a minimum.