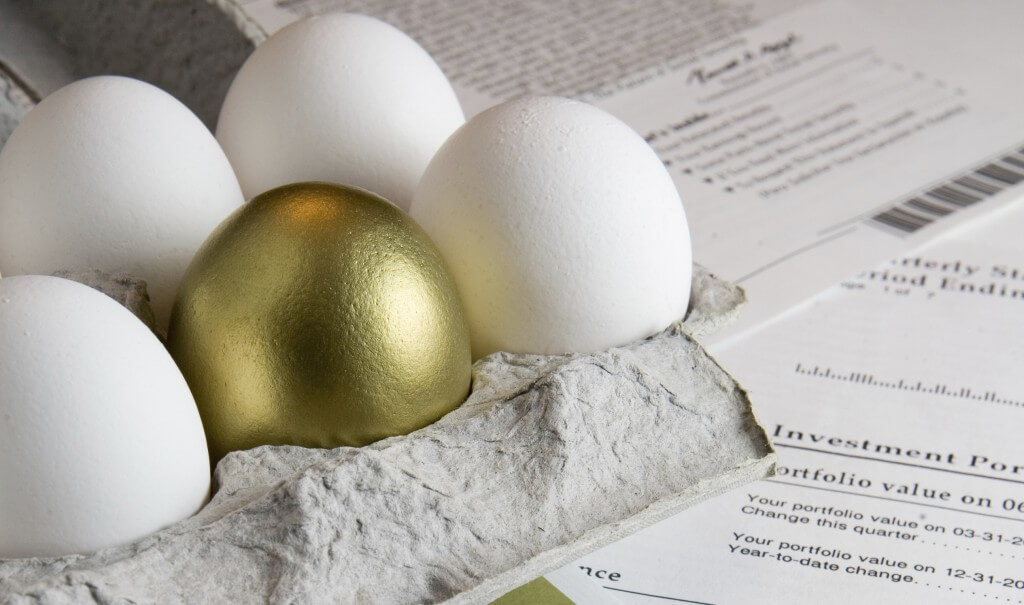 Q: I am turning 30 this year. I am married and I have one kid with plans for another in the near future. I just changed jobs and was maxing out a good RRSP program at my old job and I have about $50,000 in that RRSP. I am not a fan of the company and rates my new job has for an RRSP program. So I am doing the minimum 3% just to get their matching funds. But I want to do something with another 10% of my pay for retirement. Where is the best place to put this for long term, low maintenance, low fee future growth? I have around $4,000 only to start this and want to make bi-weekly payments after it's set up and this would make around $5,000-6,000 a year for total contributions.
—Jay
A: It sounds like you've done a good job of saving in your 20s, Jay, as a $50,000 RRSP balance at 29 is very good compared to most millennials. I can understand your motivation to keep the ball rolling.
One thing I will say is that going all in on retirement might seem good in theory, but in practice, it can backfire. What I mean is that with a second child, a second maternity or paternity leave, double child care costs, children's activities, that roof replacement, a new car (maybe a minivan!) and so on, cash flow can get really tight in the early years of having a family.
On that basis, I'd be cautious about dumping every available penny of extra savings into RRSPs. It might not be a bad idea to consider Registered Education Savings Plan (RESP) savings if helping your kids with their education is important to you. But also Tax Free Savings Account (TFSA) contributions that can be withdrawn for multiple purposes in the medium term – like tight cash flow years, extraordinary expenses or a lump-sum RRSP contribution when you're in a higher tax bracket.
Ask a Planner: Leave your question for Jason Heath »
Just be cautious of focusing so much on your RRSP that you are "retirement savings rich" and "cash flow poor." There's nothing worse than a massive RRSP when you're 35 and high-interest consumer debt weighing you down, Jay.
It's unfortunate that your new group RRSP is so poor in comparison to your previous plan. I'm very surprised myself at the difference between various plans I see as far as investment options and most importantly, fees. You might use it as an opportunity to speak to whoever oversees your new group plan and bring it to their attention. It could be a good way to make a good impression on management in your new company as well. Sometimes these decision-makers are not that well-versed in investments and don't realize the plan is sub-par.