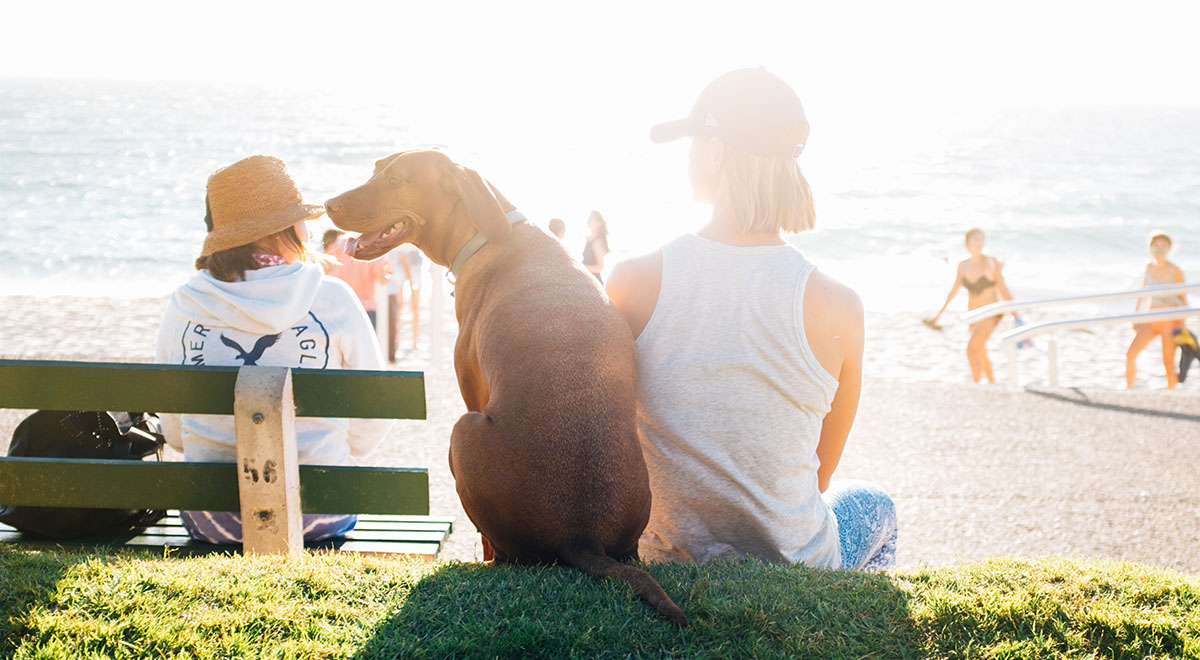 The Safer Dogs of the TSX returned from their vacation this week. The occasion prompted me to take a closer look at the developments in the world of the high-yield blue-chip stocks over the last six weeks.
SKIP AHEAD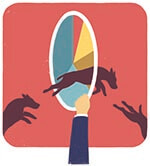 Seven stocks passed the Safer Dogs test on both April 26 and June 8. They are: the Bank of Nova Scotia (BNS), BCE (BCE), CIBC (CM), National Bank (NA), Power Corp. (POW), Shaw (SJR.B), and TELUS (T). All should be familiar names. The newcomers this time around are: the Bank of Montreal (BMO), Emera (EMA), and Sun Life Financial (SLF).
Back in April the highest dividend yield of 4.58% was offered by both CIBC and BCE. This time around Power Corp took home top prize with a dividend yield of 4.96%. Dividend yields also climbed at the bottom end of the pack with April's Royal Bank (RY) yielding 3.65% and June's Sun Life yielding 3.82%. Overall, the Safer Dogs provided an average dividend yield of 4.09% in April and 4.32% in June. The average dividend yield climbed by 23 basis points over the period.
Sign up for our free investing newsletter »
The Safer Dogs now represent a better value on the earnings front than they did in April. The average earnings yield of April's pack was 6.99% while June's pack generated an average earnings yield of 7.92%. That represents an increase of 93 basis points. (Inverting those figures turns them into price-to-earnings ratios of 14.31 and 12.63 respectively.)
The Safer Dogs now appear to be relatively cheap—provided they can grow their earnings over time. If a good part of those earnings can be turned into dividends or share buybacks then shareholders will likely be a happy bunch.
That said, earnings aren't guaranteed and have a habit of varying from year-to-year. They also have a nasty tendency of swooning during hard times. As a result, low-P/E stocks don't always provide high returns. Nonetheless, with a little luck, investors who stick with the Safer Dogs should reap rewards over the long term.