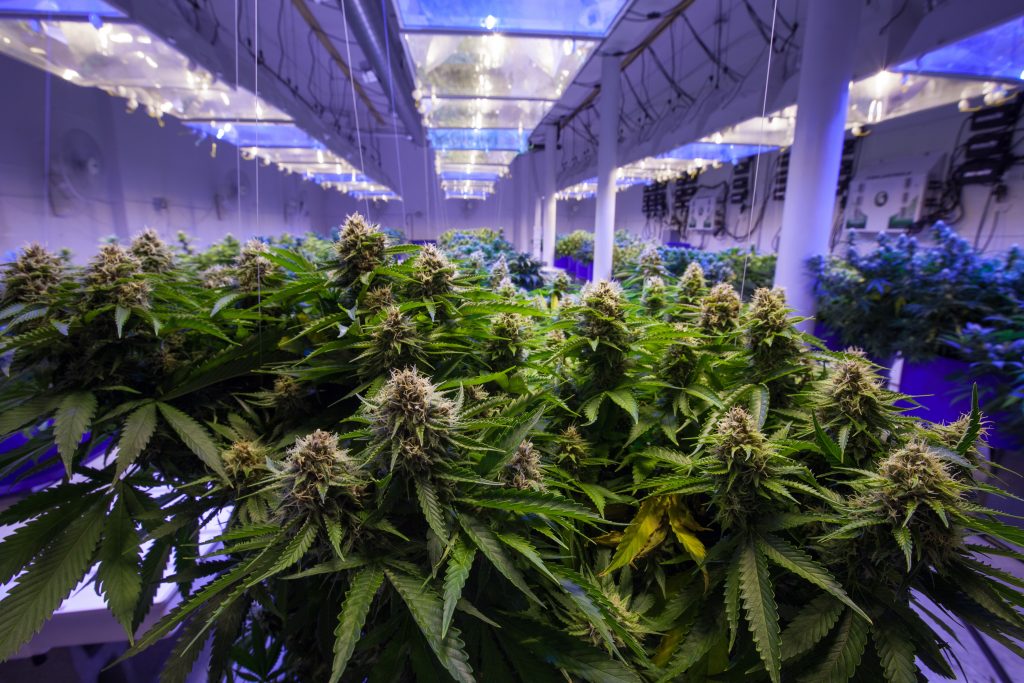 It's been just over four months since cannabis became legal in Canada, which means we're finally getting some data on pot's performance.
Last Thursday, Canopy Growth said it made $97.7 million in revenue between October and December, up from $21.7 million the year before, while Aurora Cannabis, which reported on February 12, brought in $54 million, a big increase from the $12 million it made in the final three months of 2017.
While investors liked those results – both companies saw their stock price rise by more than 3% after reporting – the industry remains a long way off from becoming the crown jewel that so many investors want it to be.
Underwhelming cannabis sales
The sector has several issues it still needs to work out, with a big one being sales.
Clearly, people are indulging in the electric lettuce, but revenues are well off from what Statistics Canada had been expecting.
In September, Canada's data collecting agency predicted that legal pot sales would top $1 billion in the fourth quarter. Instead, between October 17 and November 30 only $97.1 million of cannabis was purchased. While December's numbers haven't been announced, you'd have to be high to think that Canadians would buy $900 million of legal weed in one month.
Scott Willis, head of research at Grizzle, a New York-based investment research company, says the slow growth in legal demand is an issue that no one's talking about. He's seen data that indicates that demand only grew by 4% in December over November, which is a problem. "In a newly legal market demand should be growing 25% plus a month at least," he says.
Many companies have been promising a doubling of revenues in 2019, but that's unlikely to happen if people aren't aren't buying. "If consumers aren't doubling the amount of legal cannabis they buy then that revenue growth just isn't possible," he says. "These companies can't grow faster than the overall market."