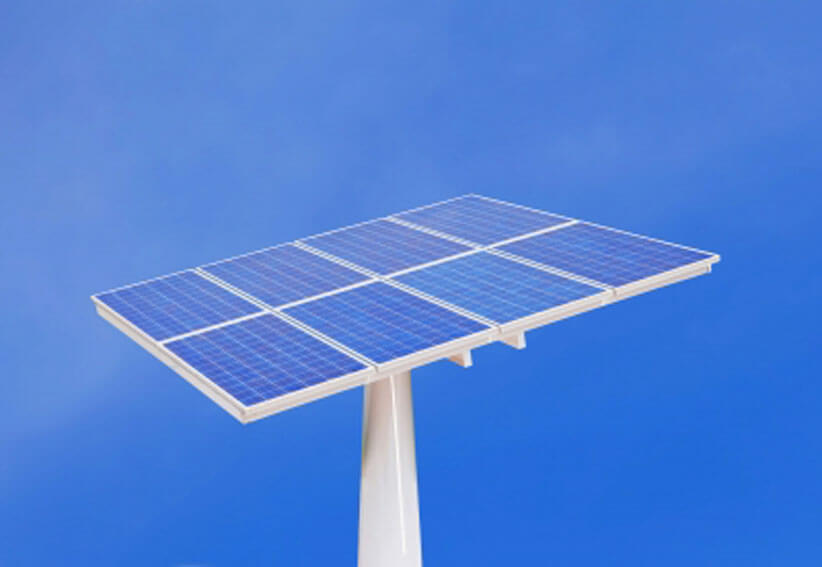 Excited investors have been burnt by the lack of demand for solar—the MAC Global Solar Energy Index is down 40% over the last five years. But North America wants cheaper energy, China needs new sources and Japan is looking for a replacement for nuclear. Consider these U.S. stocks, says analyst Ben Kallo of Robert W. Baird & Co.
Top Pick: SunPower Corp. (NASDAQ: SPWR)
This San Jose company's strong management has guided it through market cycles. It has exposure to Japan and Europe, and operates in both large-scale utility and residential markets.
Currently trading at: $27
12-month price target $45
SolarCity Corp. (NASDAQ: SCTY)
Headed by serial entrepreneur Elon Musk, this San Mateo residential solar market company is growing by 40% to 60% a year compounded. It's a brand name, with reps at most big U.S. hardware stores.
Currently trading at: $57
12-month price target $75
First Solar Inc. (NASDAQ: FSLR)
America's largest solar company is exposed to the utility market, but expect growth from residential in 2015 as demand moves away from larger projects. First Solar is also expanding overseas.
Currently trading at: $69
12-month price target $87
The 12-month price target gives investors an idea of what an analyst thinks a stock will be valued a year from now, to determine growth potential.