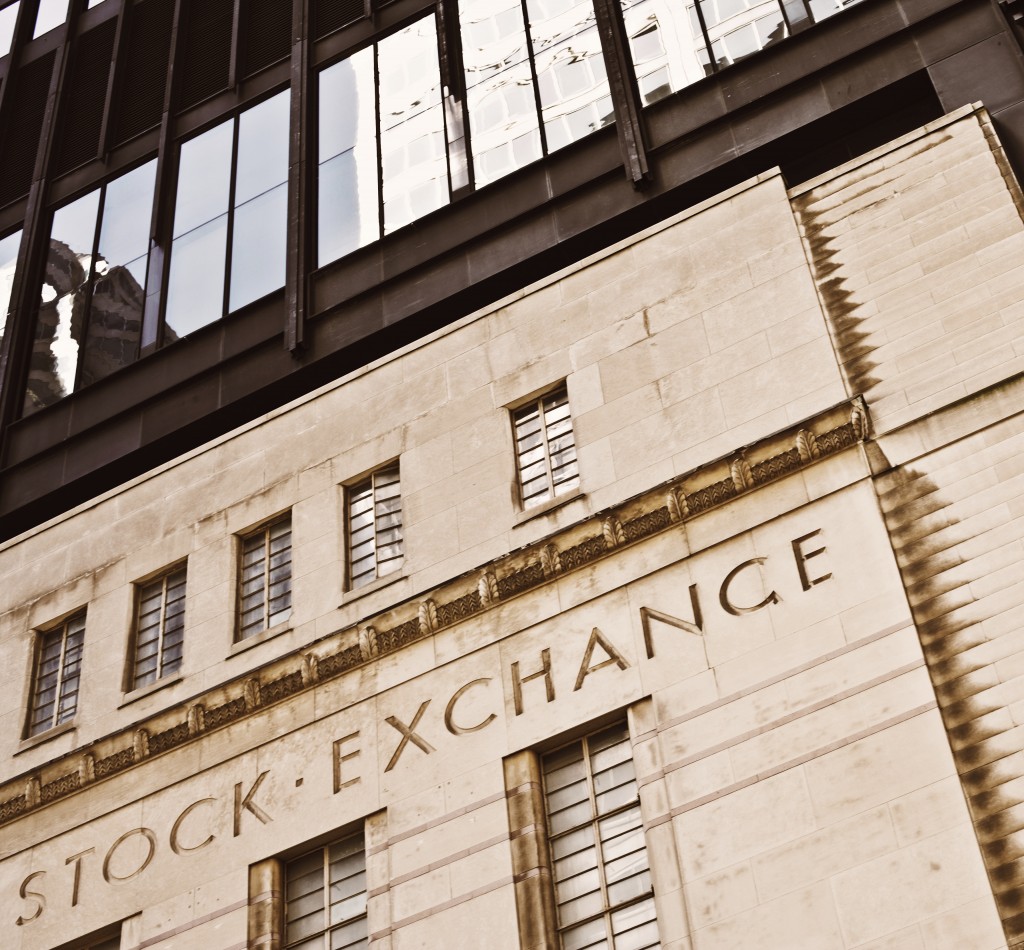 TORONTO — The Toronto stock market plunged over 300 points Monday, registering its steepest one-day drop since April 2013, as energy stocks were pounded amid weak Chinese trade data and a report suggesting oil has a long way to go before finding a bottom.
The S&P/TSX composite index closed off the worst levels of the session when it was down almost 500 points, ending the session down 329.53 points or 2.3 per cent to 14,144.17 on top of a slide of almost two per cent last week.
"We're going to continue to see volatility in oil prices and it's going to react to near-term economic data and it will take us some time to work through the supply and demand imbalances that are in the energy market right now," said Colum McKinley, Canadian equities manager at CIBC Asset Management.
Oil prices have tumbled nearly 40 per cent since mid-summer on lower demand and a glut of supply, due in large measure to increased production in the U.S. Prices have also been depressed by OPEC's decision to leave production levels unchanged and a move by Saudi Arabia last week to cut prices.
READ: 3 reasons to ignore market downturns »
AUDIO: Why and how to ride out stock market waves »
The TSX energy sector fell 6.5 per cent Monday in addition to a five per cent plunge last week as the price of crude settled at a five-year low.
A stronger U.S. dollar was also partly responsible for pushing the January crude oil contract on the New York Mercantile Exchange down $2.79 to US$63.05 a barrel on Monday.