---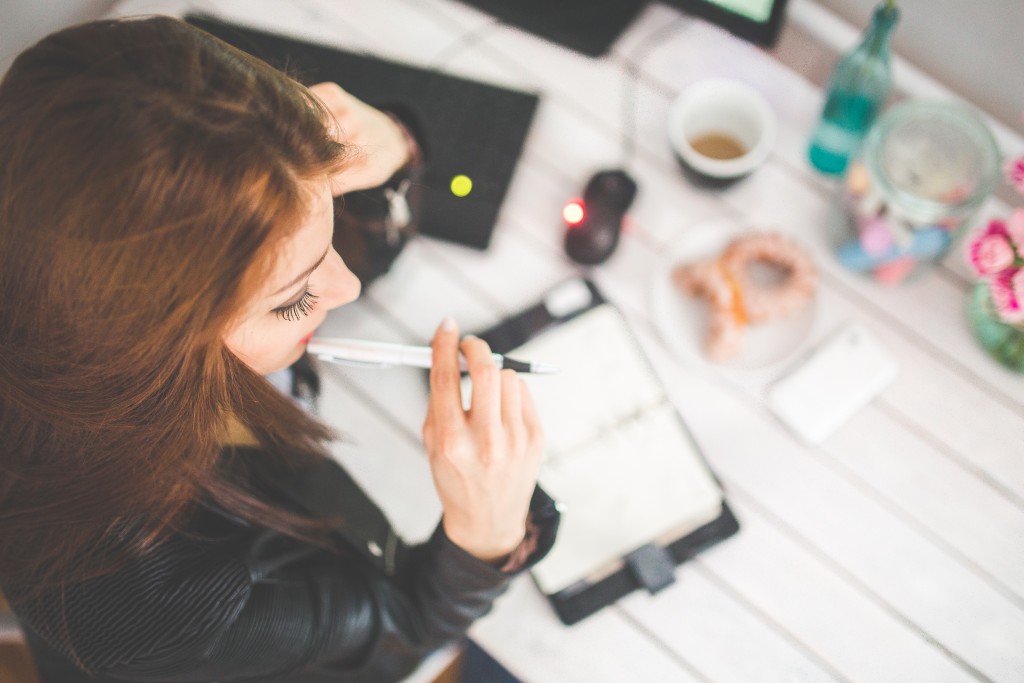 I've been thinking a lot recently about what it is that makes investing so intimidating.
It's a lot like learning a new language. All the terms you have to learn to even get a handle on the basics. (Cue standard rage at not having learned this stuff in school). And then once you learn a few terms that will help you decipher all the advice that's readily available on the Internet, you have to make all these seemingly complicated decisions about asset allocation, diversification and risk tolerance—and do it using real money.
Even if you become really interested in investing, what if you make a stupid decision and learn the hard way that you really have no idea what you're doing? Also, what with working and maintaining some semblance of a social life and various other competing priorities, who has the time to really dedicate to all of this?
Reassuring advice
I wanted to speak to someone who's already gone through having to start, make these tough decisions and ride the market to see what they've learned along the way. The advice I gleaned was quite reassuring. There are ways to simplify investing so even a newbie can feel confident enough to do it. It doesn't have to be about picking stocks, timing the market and possibly messing it all up and losing your retirement fund. You can stick to one strategy, pay like, zero attention to it and rest assured that you're doing the right thing.
Sign up for our free investing newsletter »
That's what I learned from Robb Engen, one half of personal finance blog Boomer & Echo. At one point he had a portfolio entirely in 20 to 25 Canadian dividend stocks. (For context, that's quite a bit to manage in your portfolio.) He, like me, started investing when he was around 19 years old (he's in his late 30s now), stowing away $25 to $50 a month into investments.
Then, when he had a more substantial amount of money, around $20,000, he started investing in stocks in a discount brokerage account. It was before ETFs were hot and he had to buy individual stocks that costed $29 a trade. "It was a little bit complicated, but I kinda figured it out and figured out my own investing style," says Engen. He eventually threw himself fully into the stock market shortly after the financial crisis, buying stocks cheap and watching as they bounced back, making him feel like he was a genius investor. But of course, it ended up being a bumpy ride.