---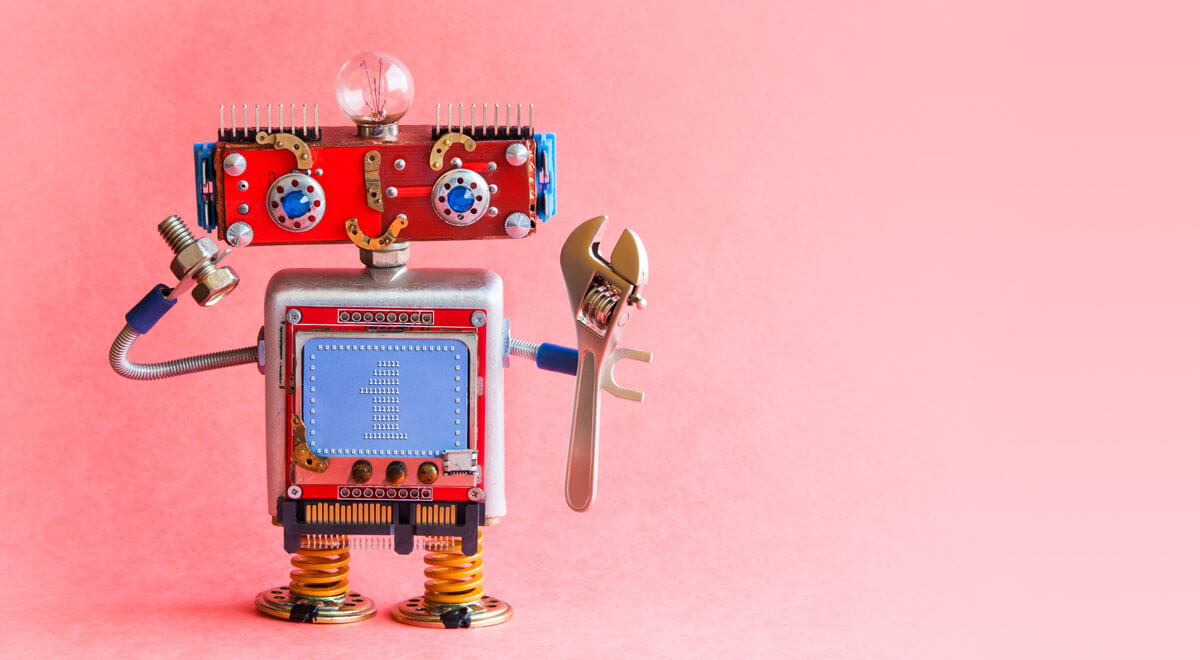 My foray into investing has been enlightening so far. I've been frozen with fear about making mistakes (even with fake money), I made a few trades and watched the value of equities rise and fall.
I've learned that Questrade is pretty complicated to use, especially if you're new to investing. And now, I wonder if my investing needs are better handled by a robot. You've no doubt heard of robo-advisors, (if you haven't then you really need to visit MoneySense more often).
For those who don't know what a robo-advisor is, a robo-advisor is a service with which you can open an online account, that often assesses your risk profile, your financial goals, then recommends an ETF portfolio crafted by super-geniuses (so I assume) that you can stick money into. The robo-advisor then takes care of your investments and keep your asset allocation from falling out of whack. Think couch potato portfolio, but with an extra plush pillow, a cozy blanket and a minion delivering you goodies as you binge-watch Netflix. In short, it's pretty hands-off. You don't have to make trades yourself or fiddle around with your portfolio.
Even if you're oblivious to the goings-on of the financial industry, you've probably still heard of Wealthsimple*. Or at least seen their one amazing Superbowl ad that probably punches your anxiety right in the gut.
Yeah, that's the one.
I've been intrigued by Wealthsimple for a while now and decided to take their introductory assessment (which you can also do right here). Let's say my goals for the sake of the assessment are buying a home at 30, and having to tap my nest egg—for, uh, something—at age 35. The plan it spat out encouraged me to save around $800 a month between my home-buying goal and my retirement nest egg (it's high but doable if you're willing to set a realistic goal for yourself). Those funds are split 50/50 asset allocation in fixed income and equities, spread out between nine ETFs.