---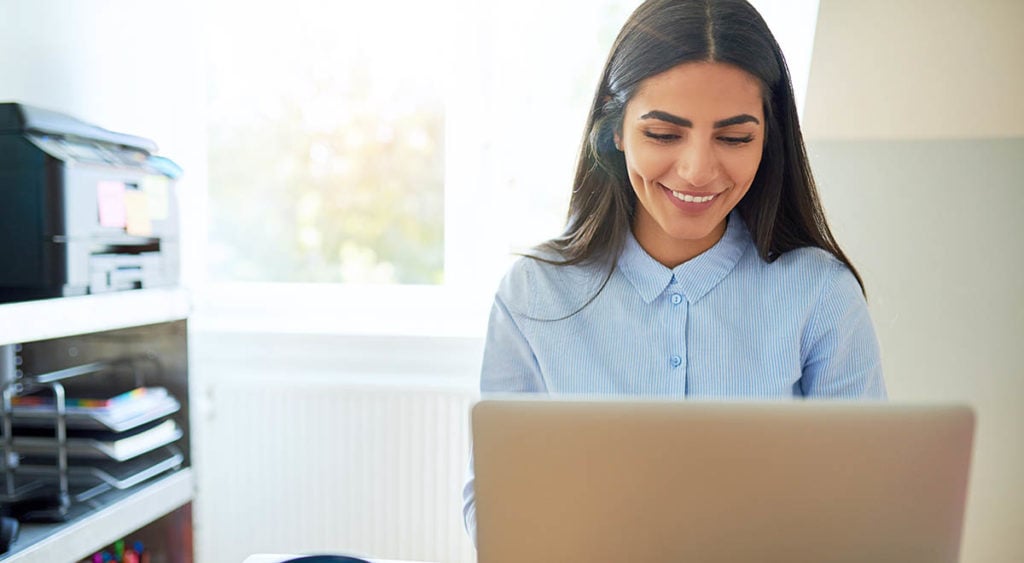 Say you're shopping and when you're at the counter the cashier says, "Thanks for paying $150 for those shoes. Would you like to take with you an extra $40 as a thank-you for buying them?" Would you say no?
Let's be real, your jaw would drop, you'd film the incident and it'd go viral because that doesn't actually happen. Right? Actually, if one of the benefits you're offered at work is an Employee Share Accumulation Plan (ESAP) that kind of does happen. That's right, your employer is likely offering you free money and if you're not enrolled in that plan, you're missing out majorly. (The big money is in getting stock options but that comes later when you climb the ranks into top executive positions.)
When I got my first full-time job (benefits, the whole shebang) all of my more seasoned co-workers said the same thing. Join the ESAP. I was lucky enough to have their encouragement and didn't end up wasting too much time before signing up for what my new employer was offering me. So how does this so-called promise of 'free money' work, exactly? Here's what you need to know:
HOW DO STOCK PLANS WORK?
Here's how it works if you work at a publicly-traded company (that's when the company's shares are available for anyone to purchase because it trades on the stock market): most employers let you enrol after a required number of months. You enrol and depending on what you can afford, choose to contribute a certain percentage of your paycheque.
Depending on your employer, you're usually given the option of contributing anywhere between 1% and 10% of your gross pay. What most employers do is match a certain percentage of your contribution. As in, give you free money. Usually their contribution starts off as not a whole lot, matching maybe 25% of what you are putting in. But many companies boost their contribution to 50% after a certain period of time and to even 100% (though that type of generosity is pretty rare these days.) My fellow broke young folk—that should be your incentive to join your company's ESAP ASAP! Even if you can't afford to max out your contributions right now, you can work towards that goal and eventually get a lot of free money from your employer.
WATCH: Employee Stock Plans explained
WHAT IS VESTING?