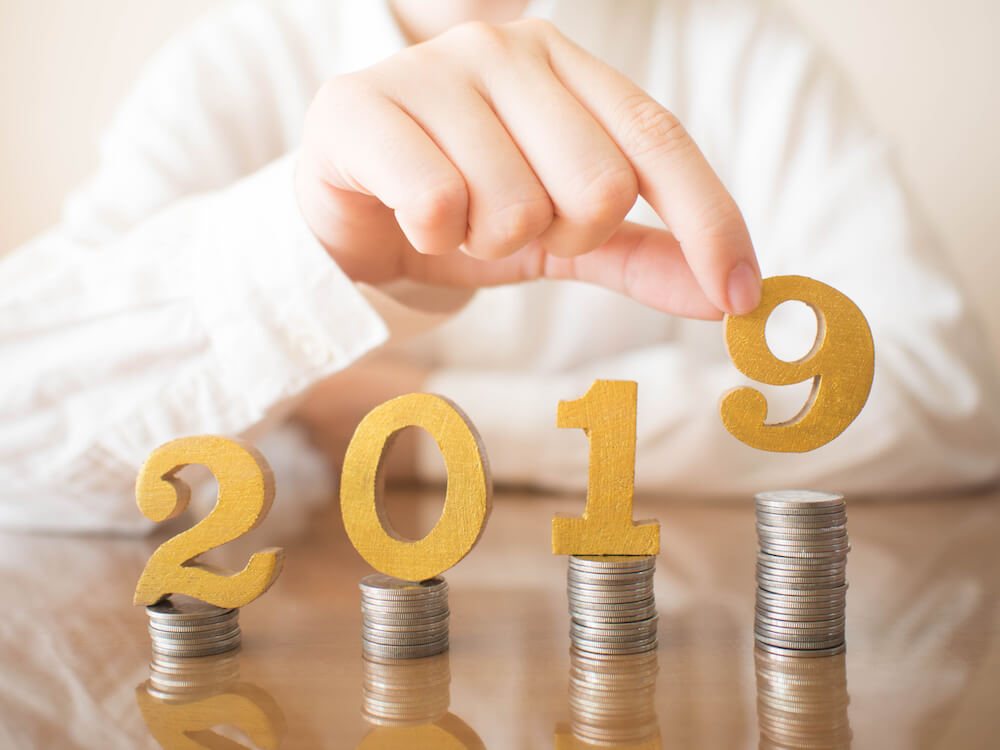 Counting down the days until you can say sayonara to 2018? You're not alone, as many investors are no doubt eager to put this abysmal year behind them. While there's still some time left for a rally, if the next two weeks follow the last few, then 2018 will be the worst year for equities since the financial crisis. Unfortunately, 2019 may not be a whole lot better, at least according to some leading financial experts, fund companies and investment banks.
To help MoneySense readers get a head start on planning for next year, we've compiled a few of the 2019 market outlooks that have already been publicly released. While prognosticators are often wrong—a February poll of 30 portfolio managers said the TSX would top 16,580 by the end of the year; it now stands at 14,595—it's still worth seeing what the experts think.
Goldman Sachs: Get defensive
According to Goldman Sachs' always highly anticipated market outlook, stocks will see modest gains in 2019. The S&P 500 will rise by 5% by the end of next year, closing at 3,000. The investment bank also said the index would finish this year at 2,850, which seems a little optimistic considering it's down about 2% since November 19, when its outlook was released.
Goldman Sachs recommends people hold more cash than they have in the past and be more heavily weighted to defensive sectors, including overweighting utilities.
While a modest gain is better than a negative one, there's one thing that could cause markets to underperform: an escalating trade war. "If the full 25% tariffs are levied on all imports from China the earnings impact could be significant, potentially eliminating any profit growth next year," said Goldman in its outlook.
Morgan Stanley: Dismal days ahead
Mike Wilson, Morgan Stanley's chief equity strategist is predicting no market growth in 2019. The S&P 500 will end this year at 2,750, which is where it will close at the end of next year, he says. Company earnings will be weak as well. "We expect another range-bound year driven by disappointing earnings and a Fed that pauses," Wilson said in a note sent on November 26.