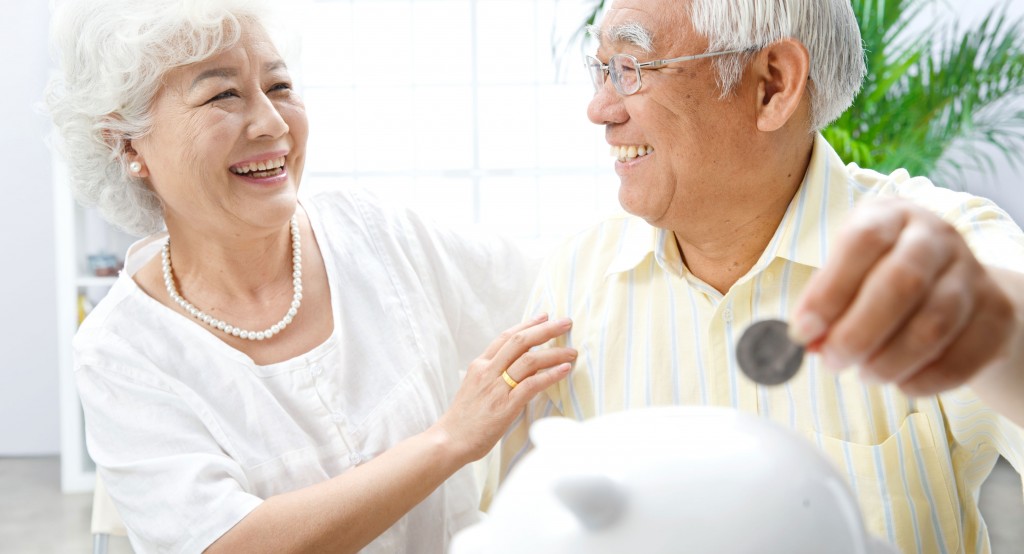 Inflation is the single biggest risk for retirees, with 58% of pre-retirees and 45% of retirees worried about the potential for rising prices to erode purchasing power, finds a Fidelity Investment survey.
"Inflation hurts retirees more than any other group," says Peter Drake, vice-president, retirement and economic research, Fidelity Investments Canada. "In retirement, you have to plan for inflation because it can do a lot of damage over the long term."
The stress-free guide to retiring rich »
Additional risks include:
healthcare (53% of pre-retirees are concerned vs. 42% of retirees);
asset allocation (46% of pre-retirees vs. 31% of retirees);
running out of money (46% vs. 30%); and
longevity (49% vs. 33%).
The survey also found that 62% of pre-retirees expect to continue working in retirement, and 54% of those that work do so for financial reasons. Meanwhile, 27% of retirees are currently working at least part-time.
Still, 85% of retirees have a positive outlook on retirement.
Drake cites three key observations on retirement from the last decade.
1. Working in retirement is not a retirement plan.
2. Inflation is a risk to retirement income.
3. Financial advisor is key to retirement fulfillment.
This article originally appeared on advisor.ca.