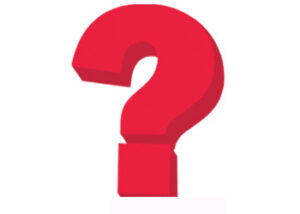 My mother needs to optimize her income to qualify for the Guaranteed Income Supplement (GIS). Her adviser recommended moving her money into a T-series fund. Is this a good strategy?
— Brian Larmour, Kemptville, Ont.
T-series mutual funds pay out a steady cash flow, most of which is return of capital (ROC) and is not immediately taxable. They can be appealing in situations like your mother's: since ROC is not income, it will not affect her eligibility for the GIS. But according to Dan Hallett, a vice-president and director at HighView Financial Group, these advantages are somewhat overstated. "T-series funds primarily come in handy when you've owned a fund for a long time, you're sitting on a bunch of paper gains, and you want to start generating cash flow."
If your mother can simply transfer her money into a T-Series fund without triggering a taxable gain, that may be a good option. In Hallett's view, this is the only instance where T-series funds provide a real tax benefit. But if she were forced to sell her existing fund all at once, that could result in a big tax hit: she may be better off simply creating cash flow by selling it off gradually.
If your mother does opt for a T-series fund, make sure the payout is sustainable: 6% or lower is reasonable, says Hallett.
Got a question about your finances? Email us at: ask@moneysense.ca