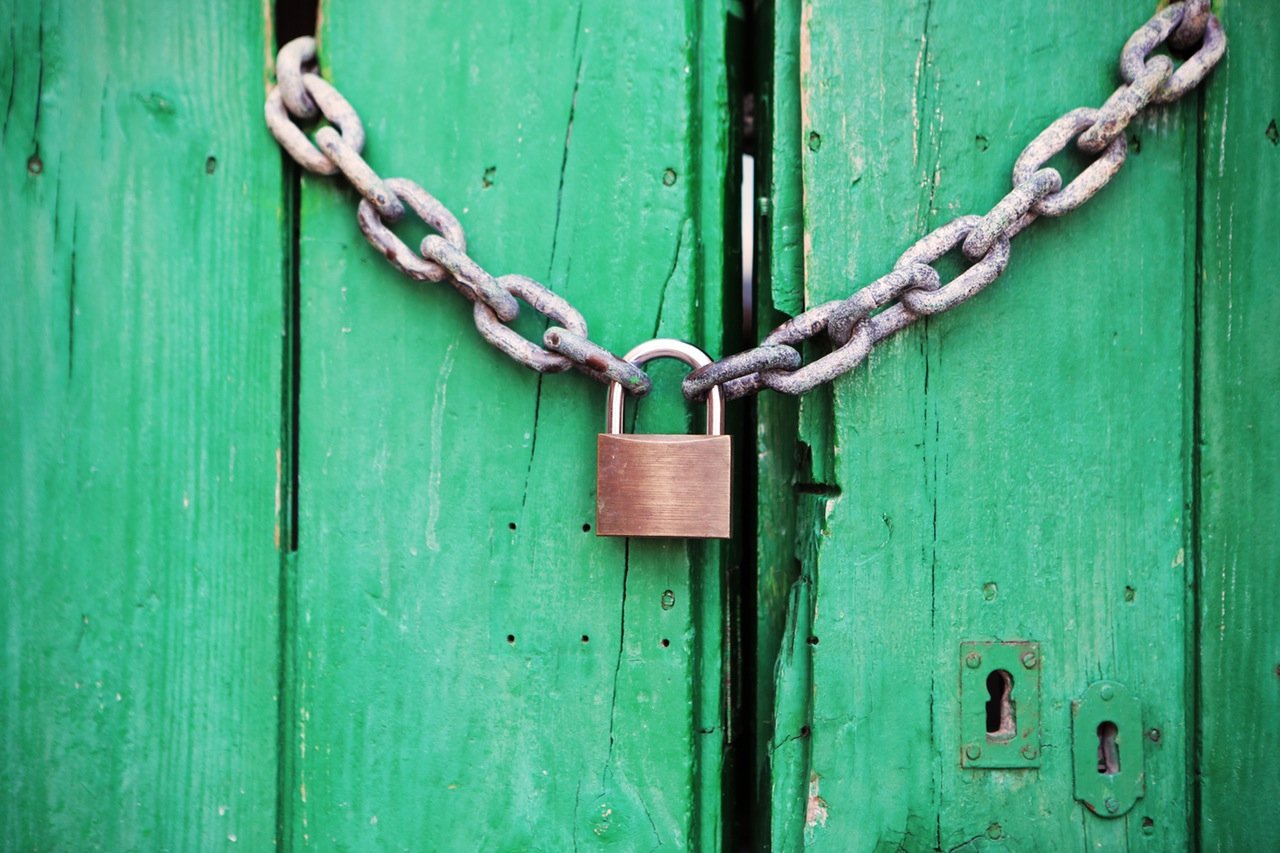 While most seniors and near-retirees are well acquainted with RRSPs and ultimately Registered Retirement Income Funds (RRIFs), the lesser-known comparable structures of Locked-in Retirement Accounts (LIRAs) and Life Income Funds (LIFs) appear to many as something of a mystery.
They shouldn't be and based on the rising trend to layoffs and/or termination "packages" from large employers, it's a safe bet that LIRAs and soon LIFs (or Locked-in Restricted Life Income Funds or LRIFs) will soon become almost as familiar to us as RRSPs and RRIFs.
LIRAs are also known in some provinces as Locked-in RRSPs, which is exactly what they are. Unlike regular RRSPs, from which you can withdraw funds (and pay tax) if you need it at any time, LIRAs generally prohibit you from making any withdrawals before 55, according to Adrian Mastracci, portfolio manager with Vancouver-based KCM Wealth Management. Check with your province of residence for any variants on this. After all, the idea of LIRAs is to keep a retirement nest egg intact for the inevitable day when it is needed to live on post-employment.
You could argue that should be the case for RRSPs too but RRSPs are a bit more flexible, even if they sometimes fail to protect our future selves from our current consuming selves. As is well known, you can pull money out of RRSPs to buy a first home or go back to school, provided you promise to repay your plan within a set period. Many also use RRSPs as a source of emergency funds in the event of unexpected unemployment: you can take money out whenever you wish, provided you pay tax on it.
So think of a LIRA as a less flexible RRSP that has the best interests of yourself in your faraway retirement at heart. Mind you, there are extenuating circumstances where you CAN prematurely withdraw funds from LIRAs: disability, financial hardship and a few other situations.
While I'm not yet at the RRIF/LIF stage, I have long been acquainted with the process of investing in a LIRA because my wife had one established a decade ago, when she volunteered to be packaged off from a large U.S.-based transportation firm. Her LIRA sits alongside her regular RRSP and to our mind behaves almost identically to it: they hold the same kind of securities (a mix of ETFs and individual stocks and bonds, and ladders of GICs) as does her RRSP.
The main difference I can see is that unlike her RRSP, from which she could have withdrawn funds before 55 if she so chose, the LIRA was "locked in" at least to age 55. One day, probably the same year she turns her RRSP into a RRIF, she will turn her LIRA into a LIF.