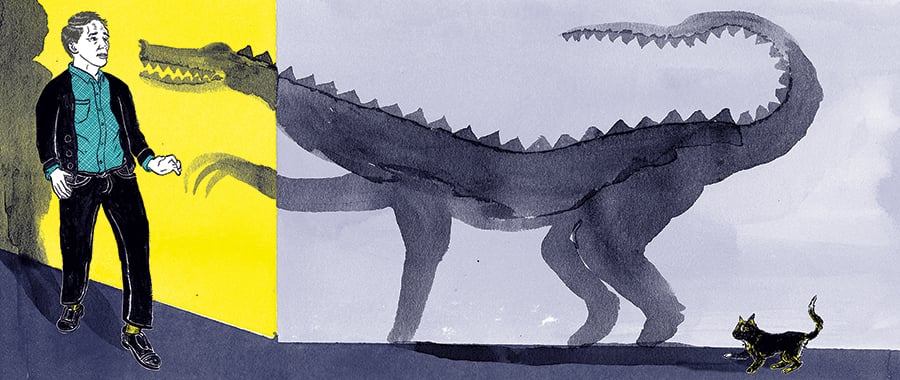 You're likely aware that traditional defined benefit pension plans are having a tough time these days. They're beset by low interest rates and increasing life expectancy, both of which make pensions more expensive to run. And you've probably read about threatened U.S. public sector pensions in places like recently bankrupt Detroit. All of which may cause you to wonder: is my pension safe?
You may have less to worry about than you think: Canadian plans have robust legal safeguards and cases of promised pensions being cut back are rare. Even if you lose a portion of your pension, you'll probably still get the lion's share. That said, the enormous cost of these plans means unearned future pension entitlements are less secure.
Who makes up the shortfall?
In a typical workplace pension, the employer (and often the employee) makes contributions while the employee is working, and that money is earmarked to pay benefits due in retirement. But plenty can go wrong with the calculations, and the plan can end up with a shortfall.
For example, low interest rates have reduced expected bond returns, which means pension plans now need more money to pay promised benefits. Rising life expectancies can also hurt, since benefits will have to be paid out for longer. The consulting firm Towers Watson recently said new mortality tables will increase many Canadian pension plans' liabilities by 5% to 10%. All this is having a major impact on pension funding. A study of 461 plans in Canada, the U.S., Japan and Europe by ratings agency DBRS found the average funding level in 2012 had fallen to only 78%. DBRS considers funding levels under 80% represent "a danger zone."
But even if your pension plan has a large shortfall, that doesn't necessarily mean you should start to worry about getting shortchanged. With most private sector pensions, employers are solely responsible for making up the difference. Typically, regulators require them to do so with extra pension contributions over a period of five to 10 years, until the deficit is fully eliminated.
The main cause for concern over the safety of your pension comes when both the plan and your employer are in poor financial shape. A shortfall in and of itself is little cause for worry. "If someone works for a stable company with a good credit rating and their pension is less than 80% funded, I would shrug my shoulders," says Fred Vettese, chief actuary at Morneau Shepell, pension and benefits consultants, and co-author of The Real Retirement.
Even in a worst-case scenario—where there's a large pension shortfall and your employer goes bankrupt—your risk is limited to the extent of the shortfall. If your pension is 80% funded, say, you won't lose more than the other 20%. In addition, if you work in Ontario, its Pension Benefits Guarantee Fund guarantees private sector pensions up to $1,000 a month under certain circumstances. (Unfortunately, no other Canadian province has a similar pension guarantee.)
The best-known recent example of Canadian pensioners being caught short occurred after Nortel went bankrupt in 2009 with a large pension shortfall. Nortel's partially indexed pensions were cut back to 59% of promised levels, says Nortel retiree Peter Benedek, who blogs at retirementaction.com. Ontario residents received a bit more because of the province's guarantee fund. All Nortel pensioners may get modest bump-ups if there are sufficient assets once the bankruptcy is resolved, he says. "It's not all or nothing," says Brian FitzGerald, consultant with Actuarial Solutions Inc. and co-author of The Pension Puzzle. "In a worst case scenario, you might lose something—and it could be substantial—but you won't lose everything."