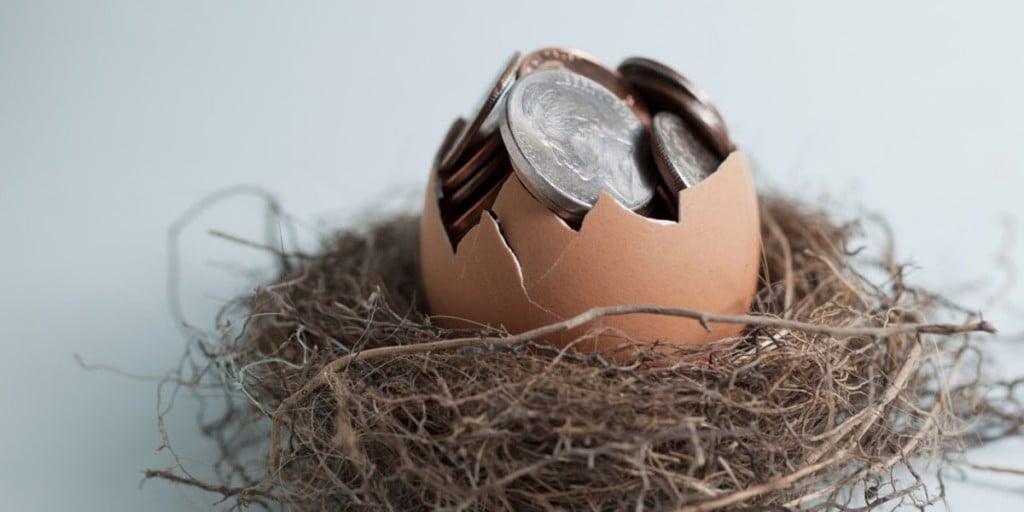 TORONTO —Taxes are rarely a consideration for most Canadians saving up for retirement, as RRSPs and TFSAs provide generous tax-sheltering opportunities.
But once the time comes to start tapping into your nest egg, tax efficiency becomes far more complicated, experts say. In addition to drawing income from your portfolio, you'll need to combine it with government pensions and possibly employer pensions, while accounting for potential clawbacks to government benefits like Old Age Security.
Adding to the complexities is that every person's situation will be different, says Daryl Diamond of Diamond Retirement Planning Ltd. in Winnipeg and author of Your Retirement Income Blueprint.
"There is no one formula that applies to everyone where you push a button and that's the solution," he says. "This is really a point in time where people need specialized advice."
When working with clients, Diamond says the first thing he looks at is all their different sources of income coming from registered and non-registered accounts, with a view toward long-term tax efficiency.
"It's not just simply a question of how do I make it tax efficient today, but also down the road 10, 12 and 15 years later," he says.
"And I say this because people are still being told to spend all their non-registered money first and defer all their registered money, which in certain situations might make sense, but not in a heck of a lot of others."