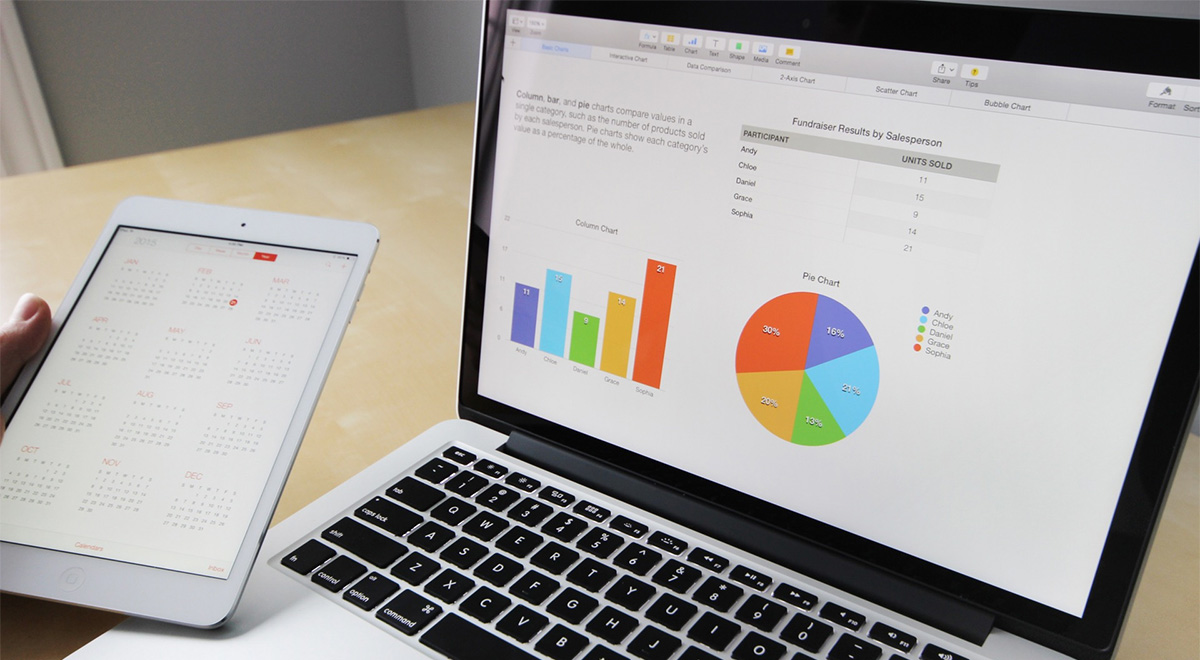 Q. I'd like some advice about what is the best way to keep your portfolio at your target allocation when you start to withdraw money when you retire.
My situation is as follows:
I'm a 54-year-old single woman, no kids, retiring next summer and I am debt-free.
I have a small defined benefit pension plan (Quebec government). I could receive money (16% of my annual income) at age 55 but decided to wait until age 60 to avoid the first-five-years penalty (4%/year if the pension is taken before age 60). That way I'll get $17,000 a year from that pension plan.
I can live on my nest egg for these five years.
My assets are as follows;
House: $150,000
RRSP: $300,000