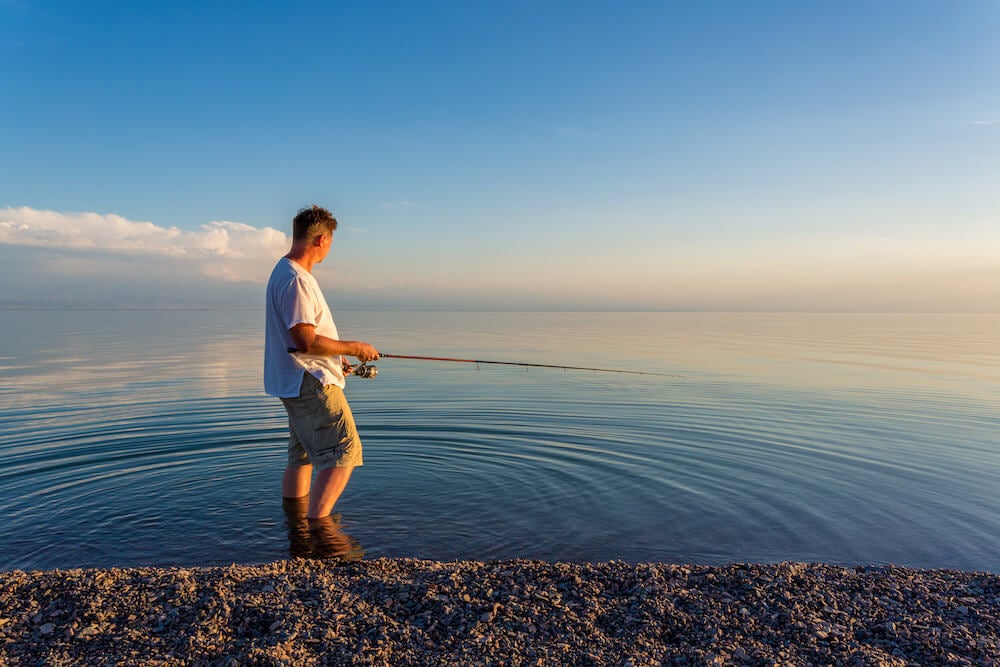 Q: I'm 27 years old with a relatively healthy income of around $125,000. I'm aiming to get on the early retirement track with any luck and retire around the age of 45.
I've been aggressively in the investing game for a few years now and have been putting money into my RRSP, which now has a balance of around $46,000 (25% fixed income and 75% equity). I realize that putting the majority of my savings into an RRSP is a bit counterintuitive given my early retirement ambitions, however, and am starting to think about placing a larger portion of my savings into a TFSA so I can withdraw from it before age 65.
I'm at odds here, as I appreciate the reduction on my income tax from contributing to my RRSP. Any wisdom or considerations here would be greatly appreciated!
– Konstantino
A: The financial independence, retire early (FIRE) movement seems contrary to what many older Canadians think about millennials. The thing I like most about personal finance is the emphasis on "personal" – personal decisions, personal goals, and personal planning. People are entitled to pursue extreme savings, live for today, or anything in between, because it's ultimately up to them. Financial planning needs to be personal.
One point I feel I should make right off the bat, Konstantino, is that a Registered Retirement Savings Plan (RRSP) does not have any restrictions on early withdrawals. Your question seems to insinuate that a Tax Free Savings Account (TFSA) may be better for pre-65 withdrawals, or that an RRSP may not be an option for your FIRE plan.
Ask a Planner: Leave your question for Jason Heath »
You can contribute to an RRSP and take a withdrawal the next day. There are no minimum contribution periods, nor an age before which you cannot withdraw. Withdrawals from a locked-in RRSP that comes from a pension plan transfer may be restricted until age 55, and then have maximum annual withdrawals thereafter. But regular RRSPs don't have such restrictions. There are minimum withdrawals required after age 71, but nothing to stop you from taking withdrawals in your 40s upon early retirement, Konstantino.