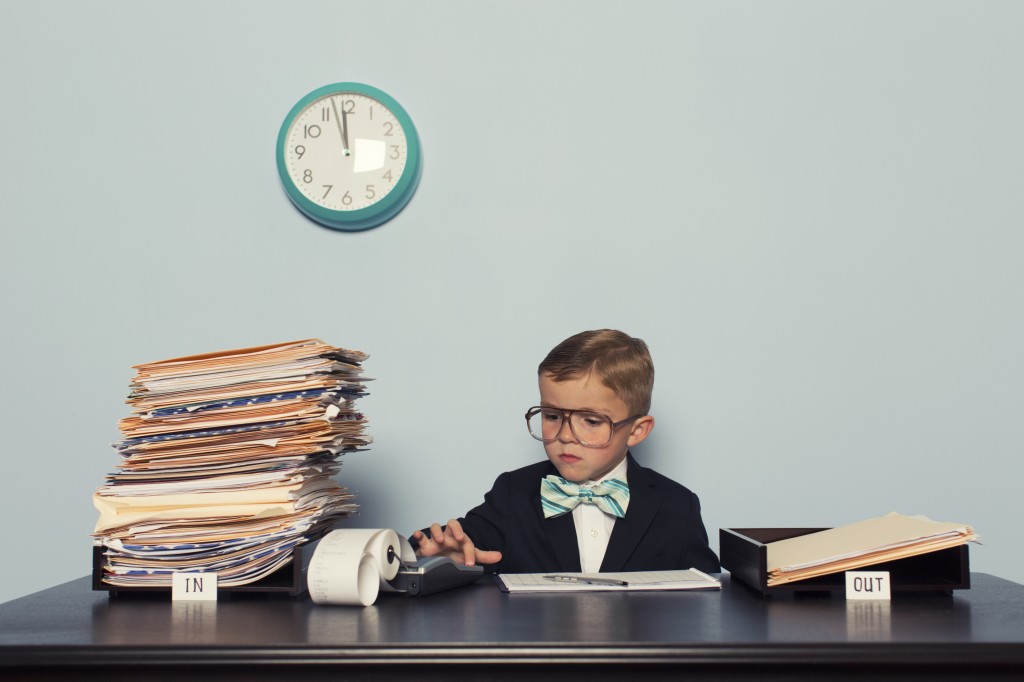 With Canada accounting for roughly 3.6% of the global stock market, most investors have accepted the need to "go global" and invest in U.S. and foreign securities. This has never been easier with the continued proliferation of exchange-traded funds (ETFs).
Strictly from a sector diversification point of view, it makes sense to move beyond the three big sectors represented by Canadian stocks: energy, materials and financials. The U.S. market in particular offers a wealth of sectors that are minimal or non-existent in Canada: high-tech, pharmaceuticals and bio-tech, defence stocks, social media stocks and many more.
Certainly, any Canadian who loaded up on U.S. large-cap stocks back when the loonie was about par with the U.S. dollar will be happy today: all those dividends rolling in will be in highly valued U.S. dollars.
But there is one downside to investing outside Canada: foreign withholding taxes. For example, the U.S. government charges a 30% tax on U.S. dividends paid to Canadians, although this tax can be reduced to 15% by submitting those annoying IRS W-8BEN forms that Canadian brokerages insist you submit if you own such stocks.
Foreign withholding taxes also occur with mutual funds and ETFs listed on Canadian or U.S. exchanges, which is why this topic was featured in the ETF stream of a BMO Global Asset Management conference on ETFs and mutual funds that I participated in last week in Chicago.
The topic came up as part of a "More than just MERs" fireside chat I had with BMO Vice President Kevin Prins. We referred the audience to an excellent white paper on the topic written by PWL Capital portfolio manager Justin Bender and investment adviser Dan Bortolotti, well known to MoneySense readers through his Index Investor column and Canadian Couch Potato blog. Space precludes summarizing the paper's full 12 pages in a short blog like this one but you can see the full paper at Dan's site here. We may also post an abbreviated version soon at the Financial Independence Hub.
The topic is surprisingly complex but as Prins pointed out, things get a bit simpler if ETF investors seeking U.S. or global equity exposure do so through ETFs listed on the TSX. As BMO points out, while Canadians are free to buy U.S. or foreign ETFs trading on the NYSE, the product manufacturers have designed those ETFs with the needs of American investors in mind rather than the specific tax situation of Canadian investors.
Until a few years ago, there may have been a compelling cost advantage to using U.S.-listed ETFs over higher-fee Canadian equivalent ETFs but that MER differential has all but disappeared since the ETF price war hit Canadian shores early in 2014. The arrival of Vanguard in Canada, the response of iShares' Core ETFs and the response of BMO and other local players has meant Canadian investors need to consider ahead of MERs things like withholding tax treatment or U.S. estate taxes.