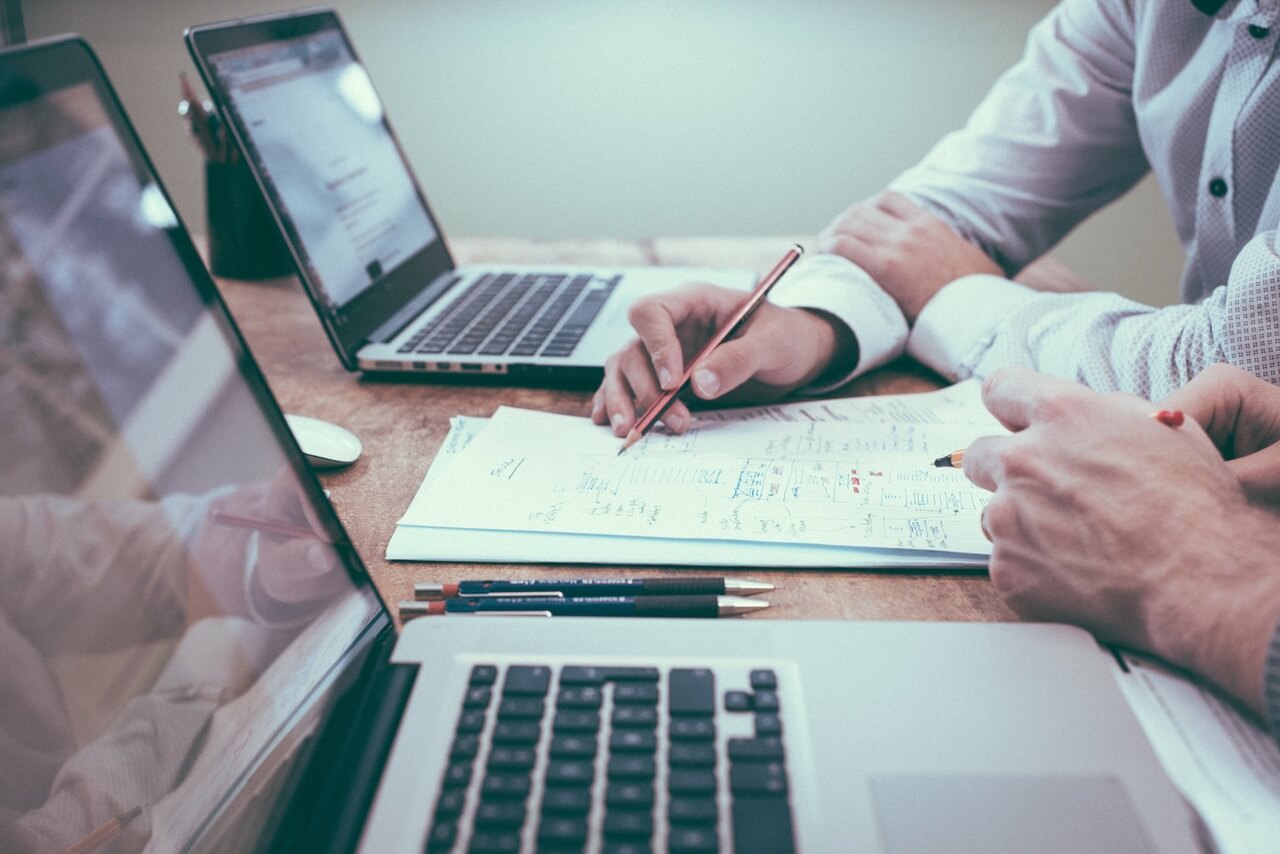 Ever since I started my side hustle, freelance taxes has been a major concern for me. I say major because I absolutely hate taxes. Despite the fact that I have a decent understanding of taxes, I just seem to have an irrational fear about them when tax season rolls around.
Freelance taxes for Canadians applies to small businesses, freelancers, and self-employed individuals. All of the information you need can be found on the Canadian Revenue Agency website, but this post is meant as a quick overview when it comes to taxes for freelancers.
Should I be filing taxes as a freelancer?
Yes, of course you should. As soon as you start making any side income, you're required to report it to the CRA. Even if you've only made a few hundred dollars, you should still report it as not doing so would be considered tax evasion. It's unlikely the CRA will come after you, but that's not something I would take a chance with.
There's no legal obligation to register your business as long as you're invoicing under your own name. If you prefer to invoice under your business name, then you are required to register your business name in your province. But to be realistic, your clients will most likely not care how you invoice them as long as they know who they're paying.
Keep in mind that you need to keep a record of all of your income and expenses that relates to your business. I use a spreadsheet to track all my income and expenses, and keep a small divided folder for paper receipts. There's also an app available, which I'll detail below.
Filing taxes as a freelancer
As a general rule, you should always set aside 25% of your income for taxes. You're taxed only on your net income which is your total income minus all your expenses. Look for line 104 on your tax return where it says "employment income not on a T4 slip." This is where you report your business income.
You'll also need to fill out the T2125 form. This form is a statement of your business activities which covers your income and expenses. A full list of expenses you can claim is listed on the CRA website but generally speaking, you can deduct any reasonable expenses that are related to the cost of your business. For casual freelancers, the following are things you'll want to claim as expenses.