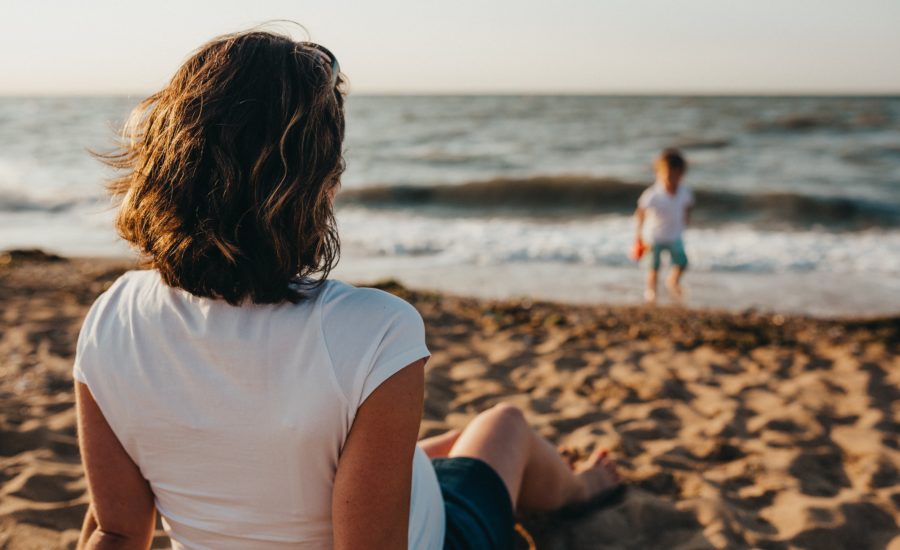 In Canada, more than 40% of couples will divorce or separate—and, among them, about 25% will have minor children at the time of their split. Spelling out the financial supports and custody arrangements for the children of a separating couple can be very difficult. So can the sharing of tax benefits and credits. 
Here's what you need to know to maximize the benefits available, and claim all the tax deductions the two new family units are entitled to. 
Some basic definitions
For income tax purposes, spouses and common-law partners are treated equally. A spouse is the person to whom you are legally married. According to the Canada Revenue Agency's definition, your common-law partner is someone with whom you are living in a conjugal relationship, if that person has been living with you for at least 12 continuous months; is the parent of your child by birth or adoption; or has custody and control of your child, who is wholly dependent on your common-law spouse for support. 
For tax purposes, a divorce occurs on the legal dissolution of a marriage. You are considered to be separated when you have been living separately for a period of at least 90 consecutive days. Should you reconcile before the end of the 90-day period, you are considered not to have separated at all.
CRA scrutiny
Canadian families qualify for a number of refundable and non-refundable tax credits that are income-tested, based on the size of "family net income." When married or living common law, that means the net income of both spouses. Net income can be reduced with regular contributions to an RRSP*; this is an important investment strategy that decreases taxes and increases lucrative tax credits, like the tax-free monthly Canada Child Benefit (CCB), or GST/HST credit.  
But, when you are separated or divorced, your family net income is based on only one income, resulting in an increase in refundable tax credits, often substantially. For these reasons, CRA has been known to scrutinize whether the couple is really separated for tax purposes.
Refundable tax credits
When a family breakdown occurs, CRA should be immediately notified if the couple is divorcing (this can be done online), so that the calculation of the federal or provincial refundable credits can be made without including the estranged spouse or common-law partner's net income. However, separating couples will need to wait until they have been apart at least 90 days to notify the government.
It is generally assumed that the individual eligible for receipt of the CCB is the female parent, but certain "prescribed factors" will be considered. For example, if parents have shared custody of the child, who lives with each half the time, each can receive half the CCB. Another exception is when a single parent returns, with their child, to live with their parents after the breakdown of a conjugal relationship; then, the single parent will continue to be presumed to be the supporting individual unless they, too, are under 18 years old. In that case, the grandparents may claim the Canada Child Benefit for both their child and their grandchild.