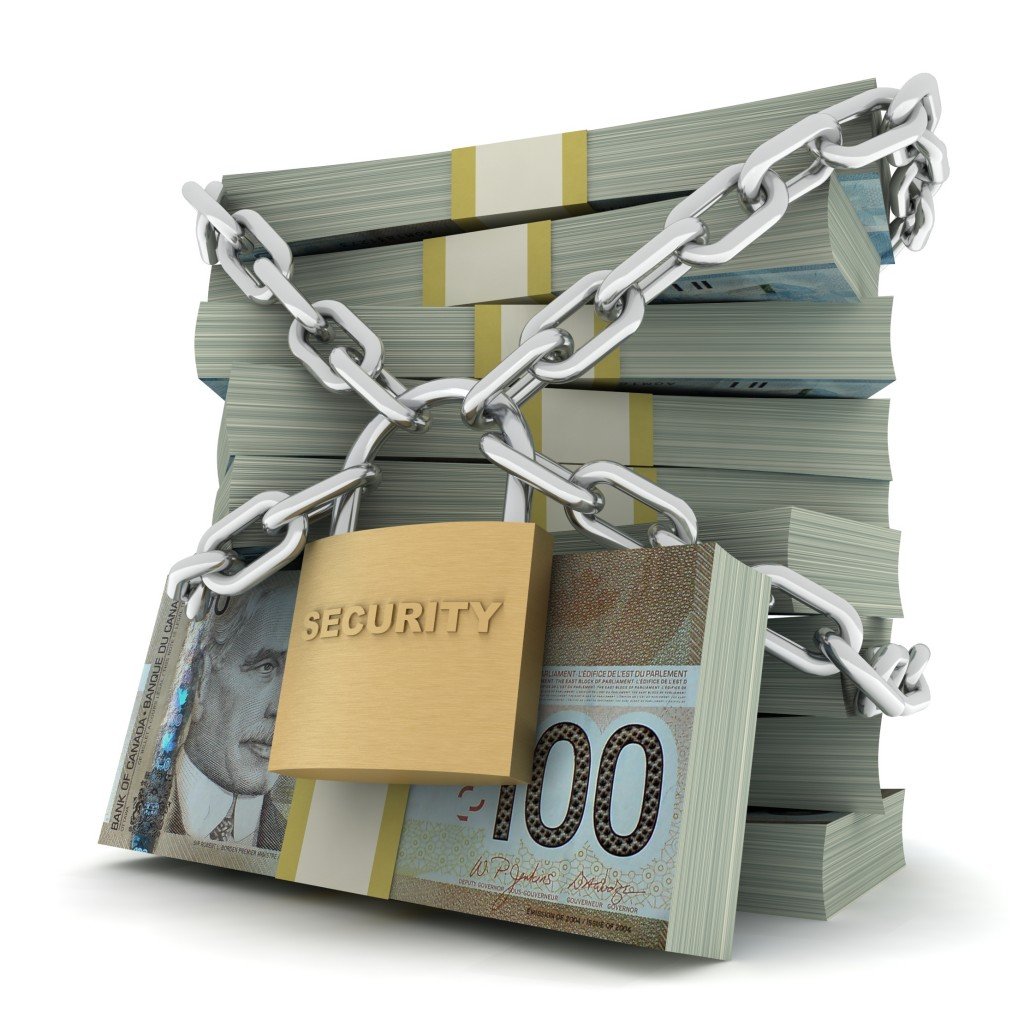 Congratulations! You made it through another tax season. But it may not be over yet. As you sip your favorite summer beverage on the deck to celebrate, Canada Revenue Agency is quietly scanning your return looking for red flags that can trigger an audit. And one of the most common red flags is an improper claim for investment expenses.
It's absolutely worth taking the time to claim your investment expenses—if it's done properly, you can save thousands of dollars in taxes each year. But it's pretty complicated and you have to do it correctly, or you could get into hot water. Read on and I'll take you through the process of making the most common claims.
What are investment expenses anyway? There are two main types of investment expenses that can be claimed. The first is the most obvious: you can claim some—but not all—of the direct costs associated with investing, including some of the fees you pay your investment counsel or accountant for helping you with your taxes. You can also claim the interest paid on investment loans. So if you borrow money to purchase stocks, bonds or an investment property, you may be able to claim the interest on that loan to reduce your taxable income.
In general, claiming your investment expenses is lucrative because all of your other income for the year is reduced by doing so. In other words, this deduction reduces not only your taxable income, but your net income too, which means you may get more in both refundable and non-refundable tax credits.
What kind of direct investing costs can you claim? If you use a professional financial adviser to buy and sell investments, you can claim the fees you pay for that service. You can also claim any fees you pay for custody of your assets, account record keeping and administration costs. Ask your adviser or accountant to help you figure out exactly which fees qualify.
Keep in mind, however, that you can not claim any commissions incurred when you buy or sell investments. Nor can you claim fees for general financial planning services. So if you use a fee-only financial planner, you're out of luck.
You can also claim some of the fees that you pay your accountant or tax specialist for helping you with your tax filing. But for most people, only the fees that directly relate to investment earnings are deductible. The rules and regulations surrounding this are pretty complicated, so you should probably just ask your accountant or tax specialist which fees are deductible and which aren't—that is part of their job after all.
Finally, keep in mind that you used to be able to claim the cost of a safety deposit box, but no longer. That deduction was eliminated in 2013. You also can't deduct fees paid for newspaper, newsletter or magazines—that means you can't claim your MoneySense subscription, even if we do help you save money on your taxes!